Jennifer Yates Promoted to National Marketing Director of Sonepar Canada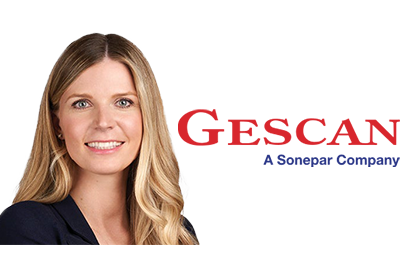 May 27, 2022
Congratulations to marketing maven Jennifer Yates on her promotion to National Marketing Director for Sonepar Canada. Having joined Gescan in 2015 as Marketing Manager, Jen started with a small team and, over seven years, grew the marketing department 4-fold, created processes and tools around strategic goals, and facilitated cross-functional collaboration between departments.
Since then, Jen and her team have been recognized for Best Integrated Marketing Campaign twice by Electro Federation Canada and won multiple awards, most recently the 2021 Marketer of the Year award for North America from Legrand.
Learn more about Jen's successful journey from Manager to Director.