Houle Electric Announces the Selection of New President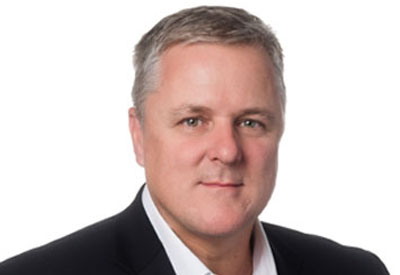 November 9, 2017
Houle Electric Limited, one of BC's largest electrical contractors, is pleased to announce its new President, Paul Hill (pictured right) who will be starting at Houle on February 5th 2018. Paul will take over the role from current President of 20 years, Robert Lashin (pictured left-below) who will remain as company CEO and Chair of the firm's board of directors going forward. Paul comes to Houle from Advantec Global Innovations where he currently serves as the CEO. Over his career, Paul has enjoyed 20 years of executive leadership experience within Canada, the United States, and Australia, working in the manufacturing, resources, civil, business services, and contracting sectors.
"Both myself and the Board of Directors are confident that Paul brings the right skills and experience that Houle needs today to take our business to the next level in the coming years," commented Lashin.
Robert took on the role of President in 1997 as successor to Dennis Houle, the son of Houle's original founder, Lionel who started the company in 1944. Over the past two decades, Houle went beyond just electrical contracting and started offering integrated systems that included building controls automation, networks and infrastructure, and security and life safety. These services were further expanded to include power quality, audio visual, and recently, remote monitoring services through a newly established Operations & Emergency Services Call Centre. ­The innovative approach has presently made Houle a unique and powerful contracting entity in BC, positioning itself as one of the few, truly full service electrical and integrated systems contracting firms in the province. The company has completed many significant landmark construction and infrastructure projects that include the Lion's Gate Bridge Upgrade along with several major hospitals and post-secondary institutions across the province. Houle constructed numerous BC Hydro substations and other major industrial facilities including the Rio Tinto Kitimat Modernization Project (the largest electrical project in BC). Houle also completed many commercial projects including large malls such as Uptown Shopping Centre in Victoria, the McArthurGlen Designer Outlet Mall at YVR, and most recently Tsawwassen Mills Mall. Houle has earned numerous industry accolades for its excellence and innovation, including 28 project awards, 14 Vancouver Regional Construction Association Safety Awards, and recognition as one of Canada's Best Managed Companies.
With this excellent, strategic combination of new and established leadership, the company is poised to drive even more success as it marches forward into a bright future filled with opportunity and growth.