Gerrie Electric Celebrates Founder Ken Gerrie's 94th Birthday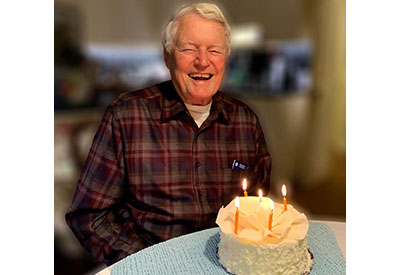 February 7, 2022
Join Gerrie Electric in wishing their founder, Ken Gerrie, a very Happy 94th Birthday.
The Gerrie Electric Family are fortunate to be inspired by Mr. Gerrie; a visionary entrepreneur with a dedicated work ethic, full of optimism and absolute integrity.
Gerrie Electric has given Ken many wishes and cheers to many more years of good health, continued success and happiness. Join in now on LinkedIn HERE to send well-wishes and cheers of your own.