Electrical Industry Diversity, Equity & Inclusion Survey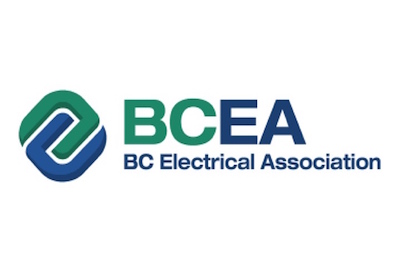 March 23, 2022
Last year, the BCEA sent out a survey to launch their ARAP program. BCEA is collecting anonymous information from individuals in the electrical industry to see how much the needle has moved since the last survey 14 months ago. This information will help BCEA better understand the electrical industry as it relates to diversity, equity, and inclusion. This survey gathers information about how familiar industry members are with certain terms and concepts, the extent to which these topics are discussed in the industry, indicators of industry diversity and inclusion, and what people would most like to learn in relation to these topics.
BCEA has retained Principia Assessments Ltd. (an independent consultant) to assist with this work. BCEA and Principia Assessments Ltd. will use these survey results to help identify learning opportunities and as a comparison to a similar survey deployed last year to evaluate the project's success.
This questionnaire consists of 39 questions. Click HERE to take the questionnaire.