EFC Welcomes Amr Elhassany, P.Eng., New Vice Chair of the EFC Distribution Equipment Business Section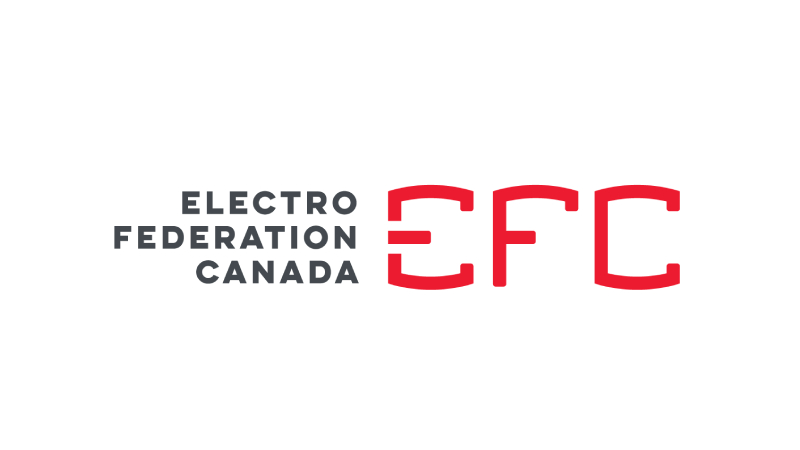 December 23, 2022
Amr Elhassany, P.Eng., MBA, PMP of Schneider Electric, is the new vice-chair of the EFC Distribution Equipment Business Section. Amr has been with Schneider Electric since October 2005, beginning in Project Management, then as Director of the MV LV Application Centre, and most recently as the Marketing Director of Power Systems.
As vice chair, Amr will support the chair Komal Kingrani, Eaton Industries, to lead the committee initiatives.
Although a recent participant on the EFC Business Section platform, Amr is interested in participating as the section vice chair and has enthusiastically stepped up for the role. This position also means he will be participating as an ETAC member.