Contact Delage and GE Partner in Western Quebec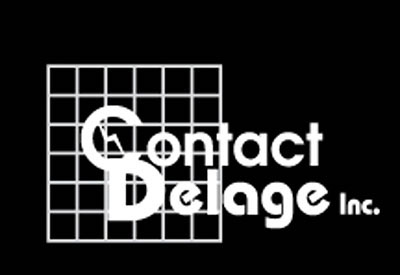 Contact Delage Inc. is partnering with General Electric Canada (GE Lighting Systems Canada), effective immediately, to represent GE Lighting in Western Quebec.
Contac Delage has offices in Montreal, Quebec and Ottawa, as well as a 43,000 square foot warehouse.
If you have any questions, please speak to a Contact Delage sales representative or customer service representative.
Find out more about Contact Delage: www.contactdelage.com/en/.