EFC Warns of Rising Theft – Beware of Stolen and Counterfeit Goods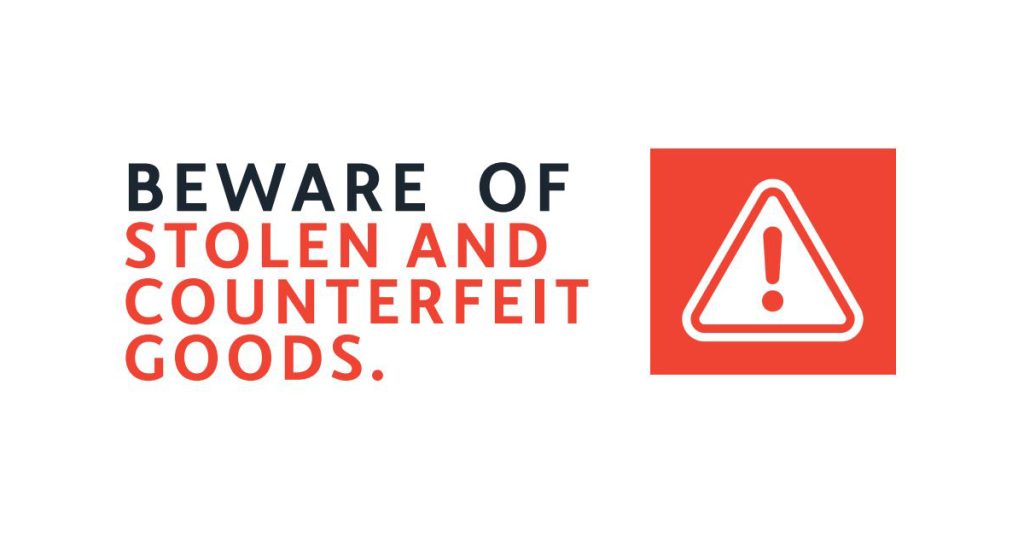 February 27, 2023
Beware of theft in Ontario
Electrical Distributor theft is on the rise in Ontario. There has been a significant increase in the theft of electrical products in Ontario from the stock of your trusted electrical distributor branches. Products include circuit breakers, receptacles, wire and cable, LED light fixtures and LED lamps, power tools, power bars/extension cords, lighting controls and sensors, and other building products.
These stolen products appear on social media sites and in non-authorized locations, and counterfeit products often accompany them. Always consider where you are purchasing products from and whether they are sold by a trusted electrical distributor and approved to meet Canadian safety certifications. Check for appropriate certification marks, as non-Certified products can harm installers and end users and pose significant safety risks.
Purchasing stolen and counterfeit goods undermine the safety of your customers while supporting criminal activity.
Do not support these criminals. Do not associate your company brand with criminal activity
Your local authorized distributor of electrical products provides you with quality assurance and technical support well beyond the installation date.