Towards Net-Zero Buildings: A Quantitative Study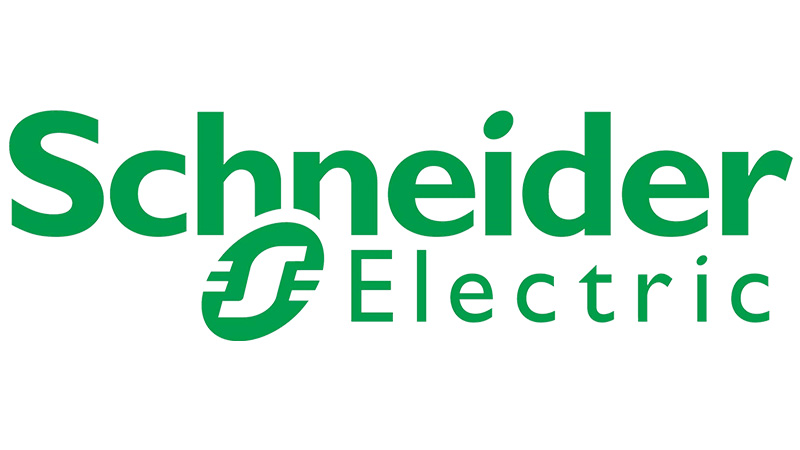 October 19, 2022
By Vincent Petit (Senior Vice President, Climate/Energy Transition Research), Remi Pacou (Director, Sustainability Research), and Vincent Minier (Vice President, Energy Transition Research), Schneider Electric
It is our responsibility, as a large organization, to make a positive impact by reducing our energy consumption and CO2 emissions, and contributing to societal progress, while being profitable.
At Schneider Electric we have set ambitious targets with our 2021–2025 Schneider Sustainability Impact (SSI), in line with the United Nations Sustainable Development Goals; our technologies reconcile growth, access to energy for all, and a carbon-free future for our planet. Our climate commitments aim to minimize carbon emissions for both our customers and our own company. For Schneider, this means the neutrality of our business ecosystem by 2025, net-zero carbon from our operations by 2030, and net-zero carbon of our end-to-end supply chain by 2050.
With pioneering technology and end-to-end solutions for sustainability, we've been building momentum.
The Schneider Electric Sustainability Research Institute examines the issues at hand and considers how the business community, as well as societies and government, can and should act. We seek to make sense of current trends and what must happen to maintain momentum, and preview the changes that we believe are yet to come.
In this study, we propose a new and innovative approach to the decarbonization of the building sector. Taking stock of the potential of modern technologies now available, we find that their combination offers two-thirds (or above) carbon abatement opportunity by 2030 while generating massive savings on annual energy spend for building dwellers (up to 70%), a positive equation which is, we argue, the only practical route to a rapid and successful decarbonization of the building sector. New constructions and service building retrofits are prime targets for rapid development while residential retrofits will require more policy focus and business innovation (notably for low-income households).
To achieve the sustainability goals set out by hundreds of global organizations, bold steps are required to reduce emissions and operate more sustainably.
Join us in this series where we explore compelling predictions and conclusions in the areas of energy management, digital innovation, climate action, goalsetting and confidence, and fresh financing mechanisms.