EFC Marketing Awards 2021 Call for Entries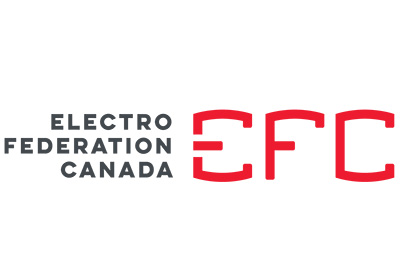 July 12, 2021
Calling all Members of Electro-Federation Canada! Showcase your marketing programs and demonstrate how you are powering a changing world in the Canadian Electrical industry.
View videos for 2020 award recipient testimonials.
Benefits
Promotes your brand & products
Demonstrates your organization as a leader in the electrical industry
Recognizes internal talent
Brings value to partners
Effective selling tool
Elevates marketing in Canada
There are four 2021 award categories and related sponsors: Virtual Event Trade Show, Digital Innovation, Integrated Marketing, Social & Sustainability.
ENTRY Deadline – July 30th, 2021
Go HERE for more information