Eddy Group BBQ Event with GROHE and Thrive Properties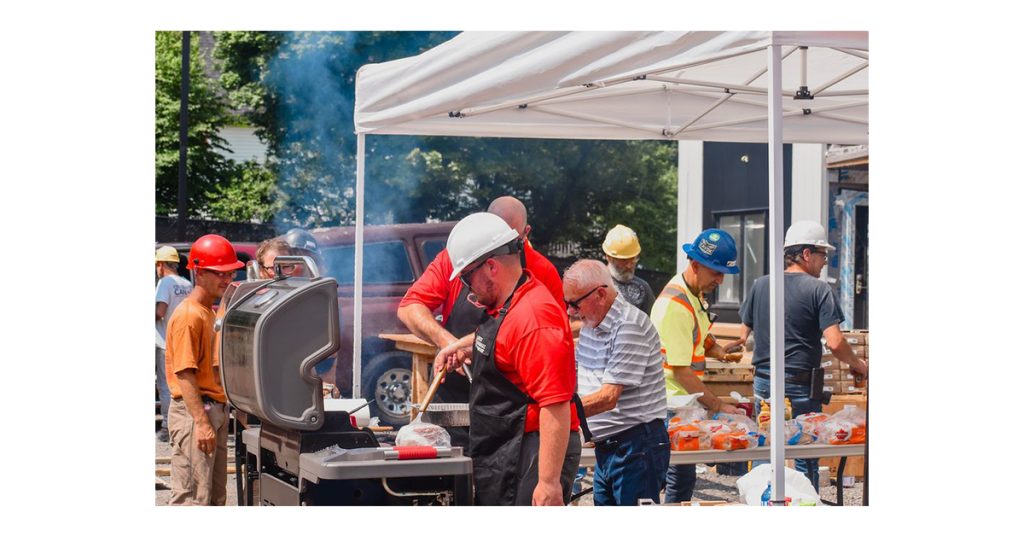 August 1, 2023
LinkedIn post by Eddy Group Limited, 5 days prior
Grillin' and Chillin' with Eddy Group, GROHE , and Thrive Properties!
We had a blast at the Trades Appreciation BBQ as Jeremy and Matt from Eddy Group Fredericton fired up the grill and handed out prizes to our hardworking tradespeople.
Thanks for everything you do!
View the LinkedIn post HERE.