E.B. Horsman & Son Honours Tim Rourke with President's Award at their AGM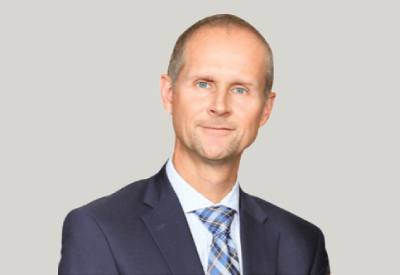 March 30, 2021
E.B. Horsman & Son (EBH) is delighted to share the news that Tim Rourke, former President of Rittal, is the 2020 recipient of their EBH President's Award.
Tim Rourke was presented with the award on March 3, 2021, at E.B. Horsman & Son's virtual Annual General Meeting and AD Field Marketing Summit.
This award recognizes a person or group that goes over and above all expectations to exhibit a commitment to EBH's core values and demonstrates exemplary leadership under all circumstances. For the first time in company history, they awarded this to someone outside of E.B. Horsman & Son.
"Through his tenure and career with Rittal, Tim was an advocate of the distribution channel. He worked closely with our EBH team to grow, take share and create differentiated strategies to deploy in the market," said Tim Horsman, President/CEO of E.B. Horsman & Son. "Always competitive but also patient, he established himself as a thoughtful leader who elevated Rittals profile across the industry, being recognized by both Electro Federation Canada and Affiliated Distributors for marketing and sales performance."
In memory of his wife, Tim Rourke worked with Philippa's daughters to promote a remarkable memorial in her honour – The Dr. Philippa Heritage Memorial Award in support of racialized, black or indigenous women, future scientists, doctors and researchers in the scientific field at McMaster University. As part of the President's award and tying into their Giving Back and Inclusion & Diversity initiatives, E.B. Horsman & Son will make a donation to support The Dr. Philippa Heritage Memorial Award.