E.B. Horsman Announce New Branch Manager for Williams Lake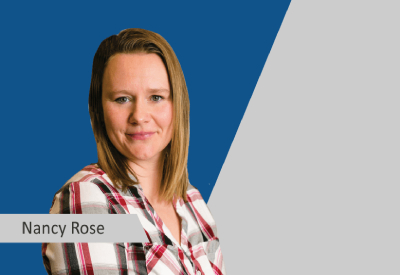 Feb 2, 2021
E.B. Horsman announced Nancy Rose as Branch Manager, Williams Lake, effective February 1st, 2021.
Nancy started her career with EBH on Feb 1, 2016, as Counter Sales representative and later that year, in Aug 2016, moved to a Customer Service Manager role. During this time, Nancy gained knowledge and experience in all facets of the EBH branch operations, including customer service, operations, projects, employee relations, and managed her customer account base, along with recently doing Outside Sales for the last few months.
Before moving to Canada in 2009, Nancy began her career in Germany where she was born and worked for an electrical wholesaler in several positions, including Branch Manager and Outside Sales. Once in British Columbia, Nancy continued that path of sales and operations with another electrical distributor.
Over the past several years, Nancy has developed strong relationships with staff and customers in the Williams Lake territory.