LEDVANCE Announces Mark Derrah's Retirement and Introduces Rob McIsaac as New Atlantic Sales Representative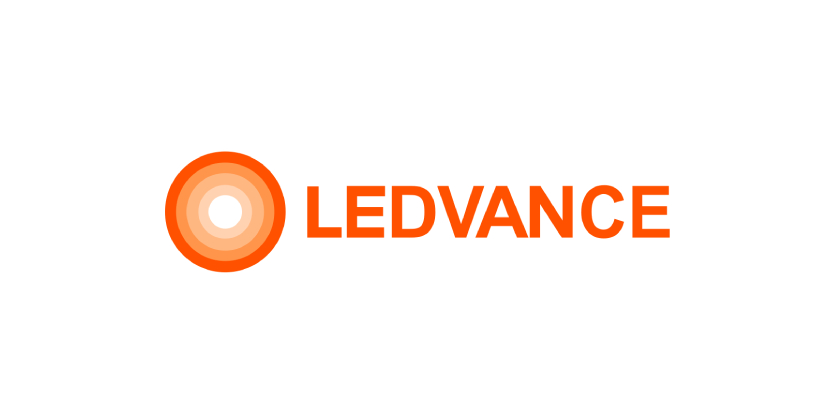 April 21, 2023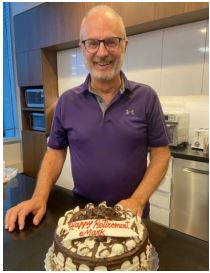 After a remarkable 26-year tenure at LEDVANCE and OSRAM SYLVANIA, Mark Derrah has chosen to retire. Throughout his career, Mark has been an integral part of LEDVANCE, making significant contributions to the Atlantic region's lighting industry. His dedication and expertise have led to numerous successes in the region and he has won numerous awards being recognized for the exceptional service he consistently delivers to customers.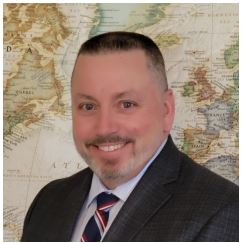 LEDVANCE is thrilled to welcome Rob McIsaac back to the team as the new Senior Sales Representative for the Atlantic region. McIsaac will build on the excellent foundation laid by Derrah, bringing a wealth of experience from both the distribution and manufacturing side of the lighting industry.
"Rob has 20+ years industry experience and brings a wealth of knowledge within the lighting and electrical industry. His skills and talent are exceptional, and we are excited to have him a part of our winning team," commented Francois Castonguay, Eastern Region Sales Manager, LEDVANCE Canada.
Contact Rob at R.McIsaac@ledvance.com or 782-409-4363