David Miller Joins Service Wire Company in Culloden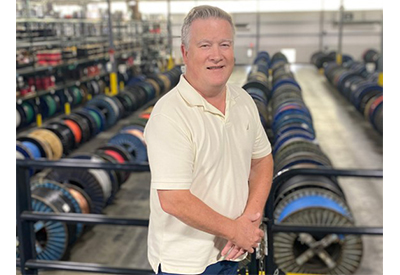 August 3, 2022
David Miller has joined the Service Wire team as an Inside Sales Representative in the Culloden sales office. He will be serving the territories of Illinois, Iowa, Nebraska, and the Canadian provinces of Alberta and British Columbia.
David has over 30 years of experience in sales, including experience with local, regional and national markets. Since joining Service Wire in late April, David has been extensively trained and certified on their products, capabilities, and quality systems.
For more information, visit HERE.