D.A.D Sales Introduces Two New Team Members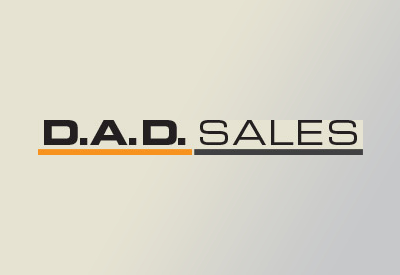 Oct 23, 2020
D.A.D. Sales is very pleased to introduce Mike Dashney and David Van Tighem as the newest members of our growing team.
Mike Dashney brings with him many years of sales experience, product expertise and great energy. His role will be Technical Sales Account Manager and he is a great addition to our Northern Alberta team. He has formerly worked with
Hubbell and most recently WOW Lighting and Controls.
Mike can be reached at 780-237-2641and mdashney@dadsales.com.
David (C.E.T.) brings with him an extensive background in automation and graduated SAIT with the prestigious Electrical Engineering Technologist with Honours designation. He joins our growing Applications and Product Solutions team and will work with our entire group across all our markets. David was most recently with Westburne serving as an Automation Specialist.
David can be reached at 403-796-9671 and David.vt@dadsales.com.