CSC LED Announces Ricard Agency as New Quebec Sales Agency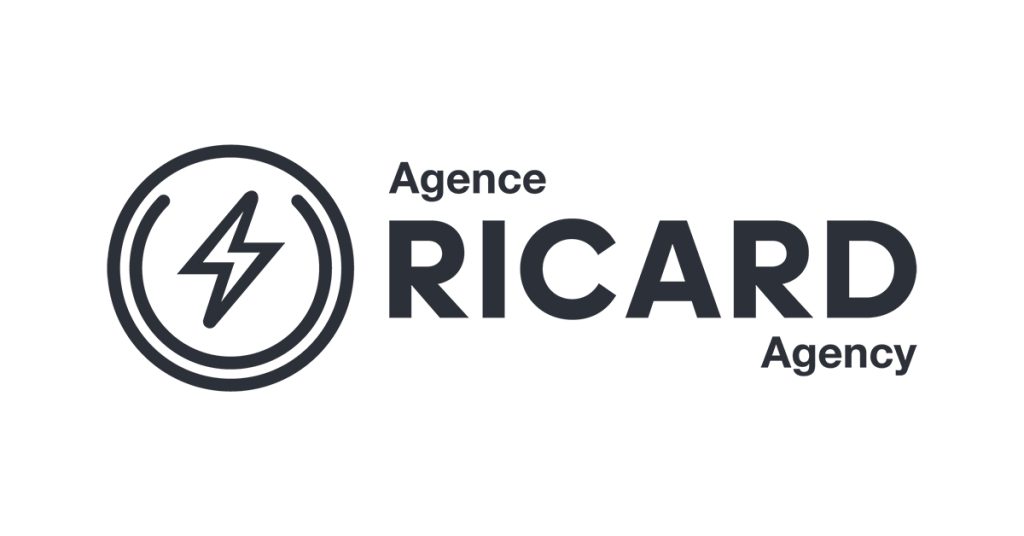 September 28, 2023
CSC LED is proud to announce Ricard Agency as their new sales agency in Quebec.
"The CSC LED team is extremely happy to announce a new partnership with Ricard Agency as our manufacturers representatives for the Quebec region. Ricard Agency is a dynamic, professional, and energetic team that will use their experience and knowledge of the lighting industry to grow our business together in the Quebec region. Both CSC LED and Ricard Agency are excited about this opportunity and look forward to bringing great products and top-notch customer service to our customers in Quebec!"

Geoff MacMillan, National Sales Manager CSC LED
For more information, visit CSC LED HERE, and Agence Ricard HERE.