CSC LED Announces New National Sales Manager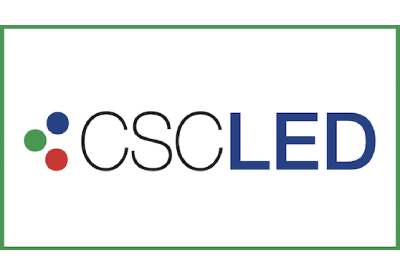 Sept 1, 2020
CSC LED has announced that Jennifer Eastman has joined their growing team as National Sales Manager.
Jennifer has an LC certification and a wealth of high-level, channel sales experience with esteemed manufacturers such as Legrand, RC Lighting, and Philips. Jennifer will be focused on building and maintaining CSC LED's strategic partnerships and she will play an integral role leading their team of sales agencies and reps across Canada.
"We are excited to have Jennifer join our amazing team of lighting professionals/ We have spent the last two years upgrading our facilities and IT infrastructure. We have also increased our inventory levels and hired some great new talent. Jennifer is the final piece in the puzzle, and we can now fully leverage what we have built. Jennifer's lighting experience, combined with a proven track record and great personality, make her a perfect fit, at just he right time," said CSC LED President, Mark McNally.