City Electric Supply Announcing 2023 Scholarship Available Through EFC
May 8, 2023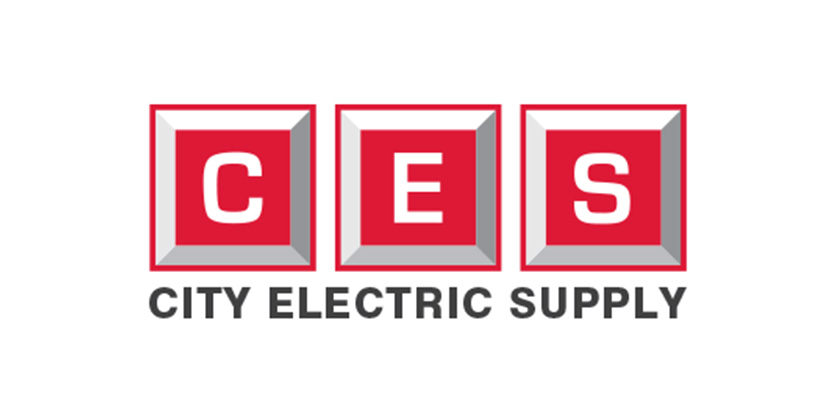 Scholarship Value: $ 3,500
Scholarships Available: 1
In accordance with the corporate mission, City Electric Supply [CES] continues to offer areas of opportunity and pursue future success that contributes to the electrical industry.
That is why CES is offering a $3,500 scholarship to one individual currently enrolled in a post-secondary institute with a minimum of one year completed. The opportunity applies to any CES employee, relative of an employee, customer, or industry associate located in the province of British Columbia, Alberta, Saskatchewan, Manitoba, or Ontario.
Scholarship Application Requirements
The student must prove their aptitude and competency with a minimum average of 75% in an Electrical Apprenticeship, Electrical Engineering, Electrical Technician, or business professional related to the electrical industry. Preferences will be given to a student showing community interests and involvement in projects leading to change in the electrical industry, or those enrolled in co-op programs at a CES branch.
A family-operated wholesaler with a healthy start in 1951, CES has expanded the globe with over 1,000 branches. CES firmly believes in contributing to development with the electrical industry and strive for outstanding customer service, and product offerings.
For more information, visit www.cityelectricsupply.ca
Visit the EFC Scholarship Application Centre to apply.
Related Story
City Electric Supply has annouced two new branches in Sudbury and Kemptville, and one new branch in Saskatoon.