Hubbell to Acquire Systems Control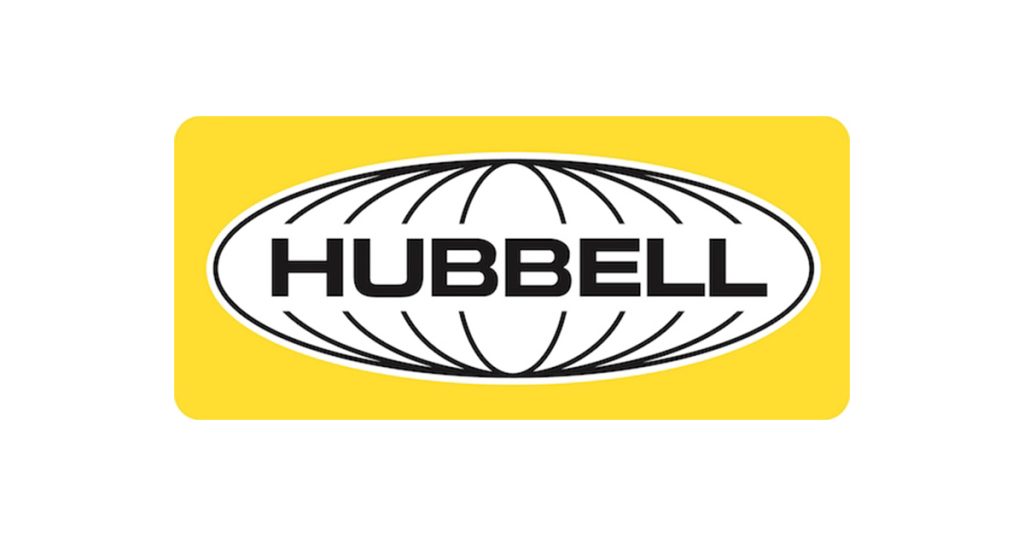 November 17, 2023
Hubbell Incorporated has recently announced that it has entered into a definitive agreement to acquire Northern Star Holdings, Inc. (commercially known as Systems Control), a portfolio company of Comvest Partners, for $1.1 billion in cash, subject to customary adjustments.
Systems Control is a manufacturer of substation control and relay panels, as well as turnkey substation control building solutions. These highly engineered offerings are mission-critical to grid reliability, enabling utility customers to protect and control substation infrastructure while detecting faults and controlling the flow of electricity. Systems Control estimates 2024 sales of approximately $400 million.
Gerben Bakker, Hubbell's Chairman, President and Chief Executive Officer said, "This acquisition enhances Hubbell Utility Solutions' industry-leading franchise across utility components, communications and controls. Systems Control has a strong track record of financial performance and is highly complementary to Hubbell's portfolio, enabling us to deliver additional value to our core utility customers while enhancing our overall growth and margin profile for shareholders."
Greg Gumbs, President, Utility Solutions said, "Substation automation is critical to upgrading aged infrastructure and enabling the integration of renewables and electrification on the grid. Systems Control has a proven value proposition, with leading manufacturing quality and engineering expertise driving labor savings for utility customers while enabling them to operate critical infrastructure reliably and efficiently. We are excited to welcome the Systems Control team to Hubbell."
Transaction Financing and Approvals
The transaction is anticipated to close by the end of 2023, subject to the satisfaction of customary closing conditions, including receipt of required regulatory approvals. Hubbell plans to finance the transaction with a combination of cash on hand and debt.
Advisors
Morgan Stanley & Co. LLC is serving as financial advisor to Hubbell, and Wachtell, Lipton, Rosen & Katz is serving as legal advisor. Harris Williams LLC and Lincoln International LLC are serving as financial advisors to Systems Control, and McDermott Will & Emery LLP is serving as legal advisor.
Conference Call
Hubbell will webcast a conference call to discuss this transaction, along with its third quarter 2023 earnings results, tomorrow at 10:00 AM ET. The live audio of the conference call and accompanying materials will be available and can be accessed by visiting Hubbell's Events and Presentations section. You can also access this information by going to www.hubbell.com and selecting "Investors" from the options at the bottom of the page and then "Events/Presentations" from the drop-down menu.