Capital Expenditures on Canadian Infrastructure, 2018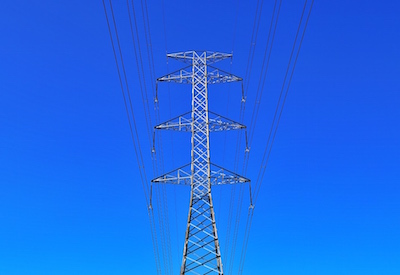 Apr 9, 2020
Statistics Canada has released 2018 data on capital expenditures on Canadian infrastructure, in collaboration with Infrastructure Canada. The new data tables provide information on capital expenditures by infrastructure function. This new annual series measures capital investment to support economic activity and improve quality of life, providing insight into the evolving state of infrastructure. New data on capital expenditure funding related to government grants and contributions by level of government are also available.
Capital investment in infrastructure totalled $93.3 billion in 2018. Over one-third of the total was attributable to transportation infrastructure ($33.1 billion), which led the way in all provinces and territories except Newfoundland and Labrador, Manitoba and Nunavut. Electric power infrastructure ($16.6 billion) and education facilities ($10.1 billion) followed. These three types of assets together accounted for 64.1% of total spending. Investment in electric power infrastructure was the largest contributor to infrastructure spending in Manitoba ($2.0 billion) and Newfoundland and Labrador ($1.4 billion).
Of total capital spending on infrastructure, 77.0% was reported by public sector organizations. Private sector organizations accounted for more than 45.0% of infrastructure capital expenditures in Saskatchewan and Alberta, compared with an average of 16.8% in the rest of Canada. This was attributable to higher spending in these two provinces to support other transportation infrastructure (air, rail, water, and pipeline transportation).
Source: Statistics Canada, www150.statcan.gc.ca/n1/daily-quotidien/200401/dq200401a-eng.htm?CMP=mstatcan