Canadian Data Governance Standardization Roadmap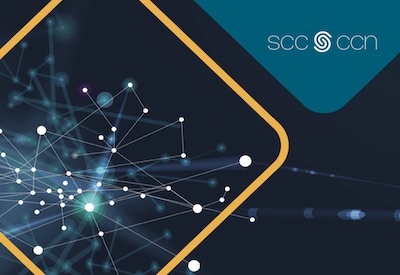 Aug 3, 2021
The Canadian Data Governance Standardization Roadmap tackles the challenging questions we face when we talk about standardization and data governance. It describes the current and desired Canadian standardization landscape and makes 35 recommendations to address gaps and explore new areas where standards and conformity assessment are needed.
SCC established the Canadian Data Governance Standardization Collaborative in 2019 to accelerate the development of industry-wide data governance standardization strategies. The Collaborative spent past two years working together to build a standardization Roadmap. The Canadian Data Governance Standardization Collaborative is a group of 220 Canadians across government, industry, civil society, Indigenous organizations, academia, and standards development organizations.
Three broad themes emerge from this Roadmap, based on 35 recommendations from the Collaborative, highlighting the imperative need for data governance standardization solutions that focus on both operative and strategic needs:
• Quality — establishing standardization solutions for systems and controls so that high-quality data can be achieved.
• Trust — building the foundation of trust through standardization to know that those using data are using it properly and respecting privacy, security and transparency regulations and frameworks.
• Ethics — ensuring that AI machine learning tools are ethical and that explainability (can be explained in human terms) can be achieved and supported by standardization, systems and other forms of controls.
Download the roadmap here.