Investment in Building Construction, November 2022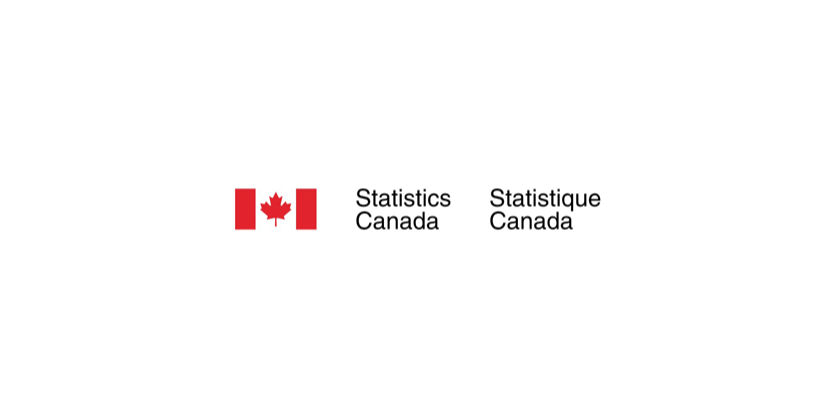 January 16, 2023
Investment in building construction declined 1.4% to $20.4 billion in November, with most of the drop coming from Alberta (-5.6%). The residential sector decreased 2.0% to $14.9 billion, while the non-residential sector edged up 0.2% to $5.5 billion.
On a constant dollar basis (2012=100), investment in building construction decreased by 2.0% to $12.0 billion.
Single-family investment continues to fall
In November, investment in residential building construction was down 2.0% to $14.9 billion, the third consecutive decline in this sector. Alberta (-7.1%) experienced its largest drop in residential investment since the COVID-19 downturn in April 2020.
Investment in single-family homes continued to fall for the fourth consecutive month, down 3.9% to $7.8 billion in November, with all provinces reporting declines. This month's decline brought the single-family component back down to levels last seen in December 2021.
Multi-unit family investment remained relatively unchanged, edging up 0.1% to $7.1 billion, despite notable gains from Manitoba (+16.4%) which helped offset declines in six provinces.
Industrial sector drives gains in non-residential construction
Investment in non-residential construction was up 0.2% to $5.5 billion in November. Ontario (+1.3%) accounted for most of the growth as they led the gains in each component.
Industrial construction investment increased 0.9% to $1.1 billion and was up 25.5% year over year. This was the 12th consecutive monthly increase in this component.
At the subcomponent level, mining and agriculture buildings surpassed pre-pandemic levels, with substantial growth over the previous 12 months (+79.8%). The factories subcomponent has also seen considerable growth, with an increase of 33.8% on an unadjusted basis since November 2021. Conversely, the transportation subcomponent was down 6.3% year over year on an unadjusted basis.
Commercial construction investment edged up 0.1% to $3.1 billion in November 2022 and was up 13.5% year over year.
Institutional construction investment remained flat in the month at $1.4 billion and has stayed around this value after reaching its historic peak in April.
For more information on housing, please visit the Housing statistics portal.