Bruno Di Leo Joins Robertson Electric as Senior Account Manager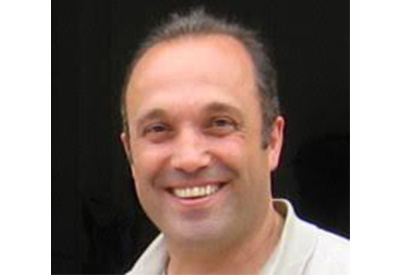 June 13, 2022
Robertson Electric Wholesale was recently happy to announce that Bruno DiLeo had joined their team.
Bruno has over 35 years of sales, management, and telecom experience, and has spent the last 15 years of his career focused on LED lighting.
Bruno has an accomplished background and has been involved in the design, development, manufacturing, and sales of commercial LED lighting fixtures, including the Coach Lantern used by the City of Mississauga.
Bruno began his career in the lighting space as one of the founding partners of Enduralite LED Canada.
As a pioneer and trailblazer in the lighting market, he has developed the first CSA/ULapproved fixture for the Canadian marketplace.