Beghelli Canada Inc. Hires New National Sales Manager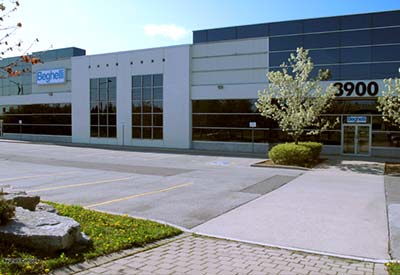 Scott Laing has accepted the position of National Sales Manager, Canada for Beghelli Canada Inc. Laing has 15 years of proven results in leading a team to exceed their budgets and objectives. He brings strong negotiation skills and effective sales strategies to Beghelli, and will provide clear vision and set goals for Canada.
Founded in 1982, the Beghelli Group is an international provider of emergency lighting, photovoltaic systems and electronic domestic, industrial and urban safety and security systems. The company has operations in 60 countries, and launched its Canadian operations in 2000. Scott Laing will be based in the company's Markham, ON facility; (905) 948-9500 x 104.