Bartle & Gibson's Head Office Customer Appreciation Event Recap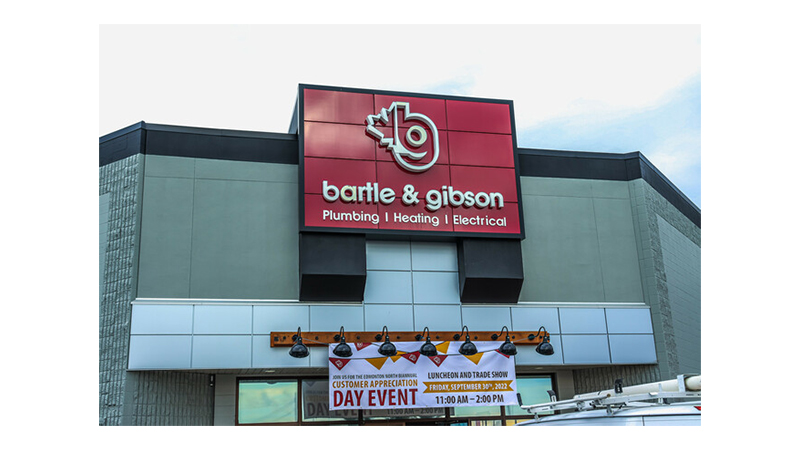 October 18, 2022
After 3 years, on September 30th, 2022, Bartle & Gibson's head office finally got another chance to thank its customers for all of their support throughout the recent years. The event took place inside Bartle & Gibson's warehouse location, including the newly expanded section of the warehouse. No expenses were spared with a red carpet lining the entire event.
The event was a great success with over 60 vendors showcasing the latest product offerings; including the Ideal Championshiop taking place there as well. Attendees also got treated to delicious food by Smokehouse BBQ and mini donuts from Jackie Os.
In consideration that the event took place on Truth and Reconciliation Day, Bartle & Gibson created a fundraiser where attendees donated a certain amount in order to receive an orange shirt pin. Bartle & Gibson also made its own donation and proceeds went to Niginan Housing Ventures (a charity that helps house local ingenious peoples in Edmonton).
Bartle & Gibson wish to thank all those who attended and participated, and for making it such a successful event. Their next customer appreciation day event will take place in 2024.