Attend 1 of 4 Schneider Electrical Safety Innovation Summits Across Canada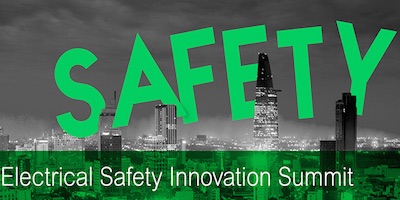 February 9, 2018
Schneider Electric's Electrical Safety Innovation Summit brings together experts from different industries to present and discuss the latest trends in electrical safety. Participants will learn about standards and technologies in a half-a-day workshop:
1. CSA ​Z462 Electrical Safety ​Standard Second Edition. What's New? What has changed?
2. The New Class of MV Switchgear using the innovative Shielded ​Solid ​Insulation ​Systemtechnology.
3. Safety by Design and Engineered Safety with industry expert panelists.
Reserve your seat today