Ali Julazadeh Joins Mersen PTT North America as Manager, Sales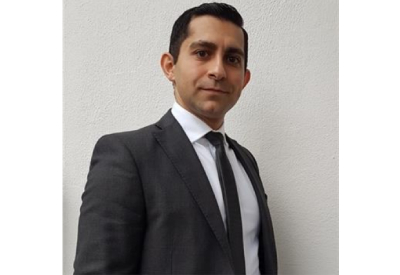 September 14, 2021
Power Transfer Technologies has announced that, effective September 1, 2021, Ali Julazadeh has joined PTT North America as the Manager, Sales PTT North America. He will be located at their Toronto PTT facility reporting to Cedrick Fontes, VP, PTT NA.
Prior to joining PTT, Ali held various positions within the Electrical Protection segment in Mersen. Ali started with Mersen as a Solutions Engineer (Sales Engineer) for both USA and Canada in March 2014 before moving into a Sales Manager role for Central Canada in August 2017. He has a Master of Business Admin from Washington State, a Master of Applied Science from Ryerson University as well as a Bachelor of Engineering in Electrical.
Reporting directly to Ali will be the North American PTT Sales teams for USA and Canada, including the customer service team supervised by Aisa Talana-Tan.
In this role Ali will be overseeing the PTT NA inside and outside sales action plans, goals, and budgeting. He will be defining and executing the sales plan for the region with the help of his newly acquired team.