AEMC Instruments has Promoted Two Top People!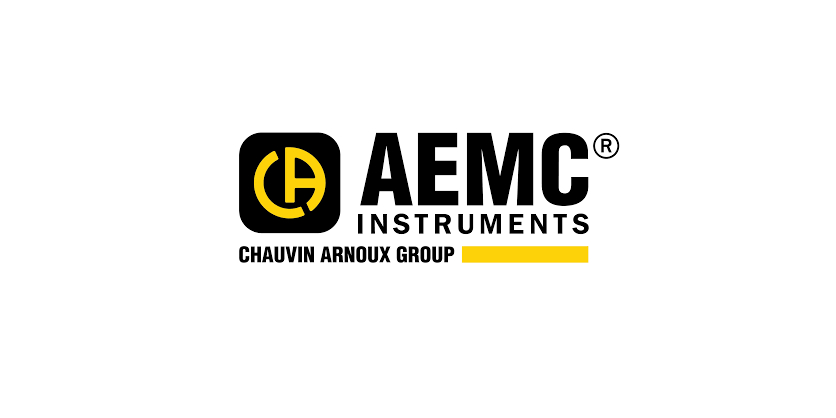 February 13, 2023
AEMC® has promoted two top people!
Bruce Yohr, President & CEO of AEMC® Instruments announces the promotions of Timothy Cowgill to the position of Global Director of Sales and Gregg Wong to the position of Technical Product Trainer.
Timothy has over 20+ years experience in sales with AEMC® Instruments and has successfully managed and dramatically increased sales growth in the USA and Canada. He is known for his excellent communication skills, leadership approach, decision-making qualities, and friendly nature. Tim has been effective in managing the growth of our North American distribution network. In his new position he will be responsible for managing the sales activity for North America, Central America, South America, Australia, and New Zealand.
Gregg has over 8+ years of technical experience in field service roles and 3+ years as a District Sales Engineer for AEMC® Instruments. In this new role, Gregg will be responsible for developing and teaching AEMC's in-person seminars (public & private) and remote webinars on Ground Resistance Testing, Insulation Resistance Testing and Power Quality Analysis. He will also conduct presentations at trade shows and be instrumental in writing application notes and white papers on the proper use of AEMC products. Gregg is very excited to take on this challenging roll. If you have any questions or are interested in a private seminar, give Gregg a call today at (603) 609-8023 or email him at gwong@aemc.com