AD Achieves Record Sales and Net Distributions In First Six Months of 2023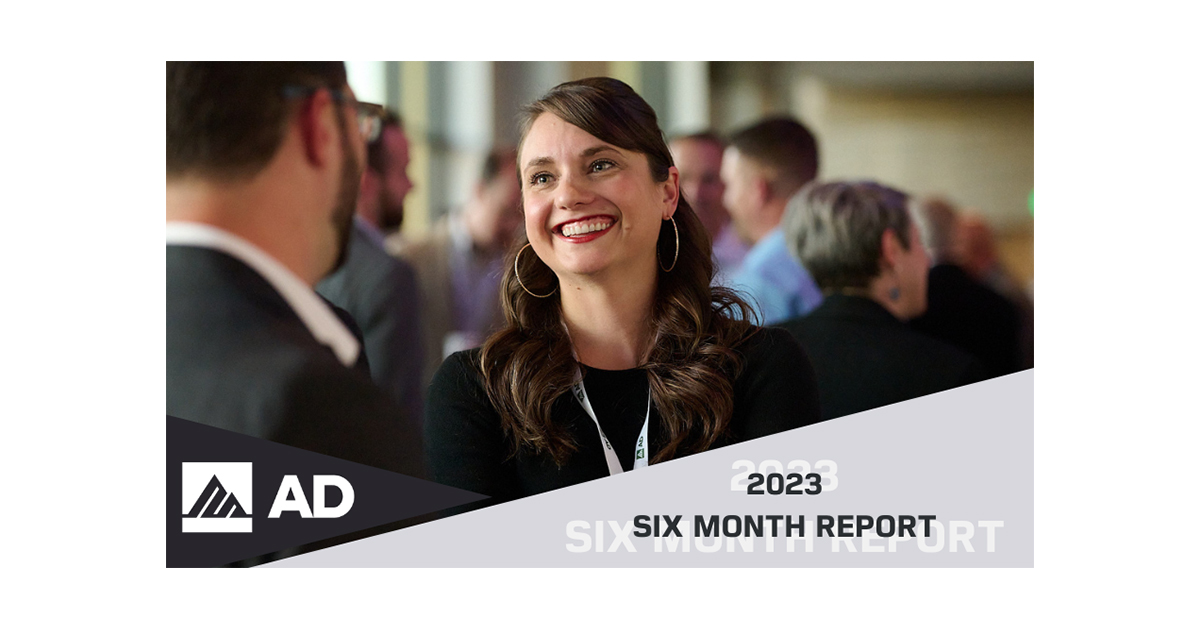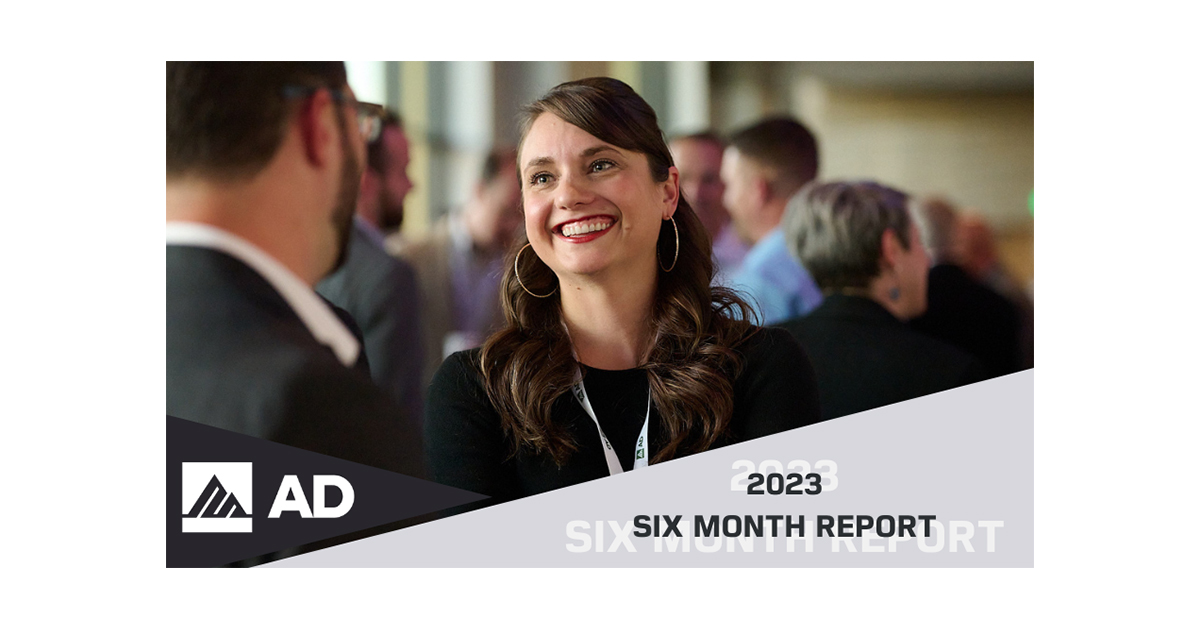 July 31, 2023
AD is reporting that member sales in the first six months of 2023 reached a new record of $37.8 billion, an increase of 5% across 14 divisions and three countries.
Purchases by member companies from AD suppliers reached $9.7 billion. Net distributions to members grew 5% to a record $673.9 million.
AD member same-store sales grew 8% through the first six months of 2023. Same-store sales in the U.S. were up 9%, while those for companies headquartered in Canada and Mexico were up 5% in CAD and 7% in MXN, respectively.
AD's strongest same-store performers, by Division, were Bearings & Power Transmission (+15%), U.S. Industrial (+14%), U.S. Safety (+14%) and U.S. Electrical (+11%).
Commenting on the current state of various AD industries, AD CEO Bill Weisberg said: "Just like other periods where there's been elevated consolidation activity, we see the remaining independents gaining share in their local markets."
AD also reported six-month records for the following AD programs and services: AD eCommerce; the AD Center for Independent Distributor Leadership; AD warehouse sales to AD members; AD Rewards; and AD Conferences.