2023 Q1 Pulse of Lighting in Canada Survey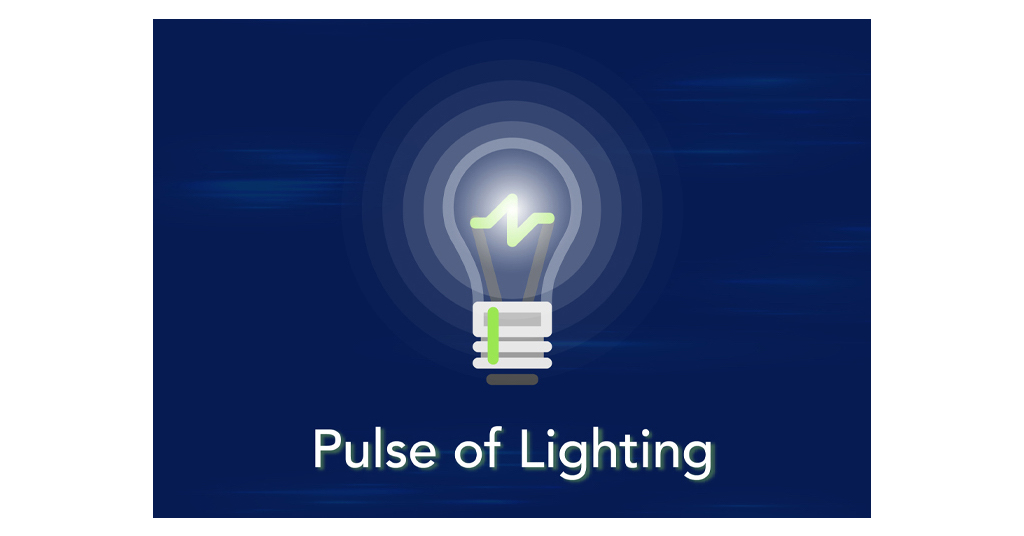 March 14, 2023
By David Gordon, President, Channel Marketing Group
Canadian Electrical Wholesaler, in partnership with Channel Marketing Group, is announcing a new initiative to support the manufacturers, manufacturer reps / lighting agents, and distributors.
For the past four years Channel Marketing Group has conducted a quarterly Pulse of Lighting survey. Some of you may have seen it when it is published on www.electricaltrends.com.
Now we're going to have a Canadian version.
Your aggregated input will inform on the performance of this important product category.
The survey only takes a minute or two to complete. All input is confidential.
In appreciation of your response, respondents will receive a complimentary copy of the report with aggregated results. Feedback will be shared on a national basis and, if we get enough responses by province, we'll share key insights by province.
As some of you may know, the lighting industry kicked-off its annual meeting season recently with LEDucation, a multi-day event in NYC. The show was founded years ago by local lighting agents and, since then, has blossomed. The recent edition, held March 7-8, reportedly had 350+/- booths and over 6500 people registered for the conference.
Feedback from many was that LEDucation was an excellent event. Great networking, not overpowering on booths, focused new product introductions, good educational sessions. From a business perspective:
Some correlated to what we heard at the NAED South Central – good mood, companies busy with backlogs but switchgear is a concern and slowing down jobs.
Growth opportunities are in the following segments – office, healthcare, and infrastructure. Many expect a slowdown in warehouse construction and data centers.
Connected lighting, unfortunately, seems "unconnected" with not much progress being made.
Not much price deflation as OEMs talking about higher component costs and labor costs. Trying to maintain pricing discipline in the face of reduced freight (container) costs and overseas suppliers' efforts.
With this as a backdrop, we want to ask you, how your lighting business has been during Q1?
Visit the Pulse of Lighting Q1 survey below
Please take our 1-2 minute survey. In appreciation of your input you'll receive a free copy of the results, enabling you to benchmark your performance and gain insights from others. Manufacturers, reps, lighting agents and distributors are encouraged to participate. We need your input by Thursday, March 23rd.