2023 EFC Scholarship Program Winners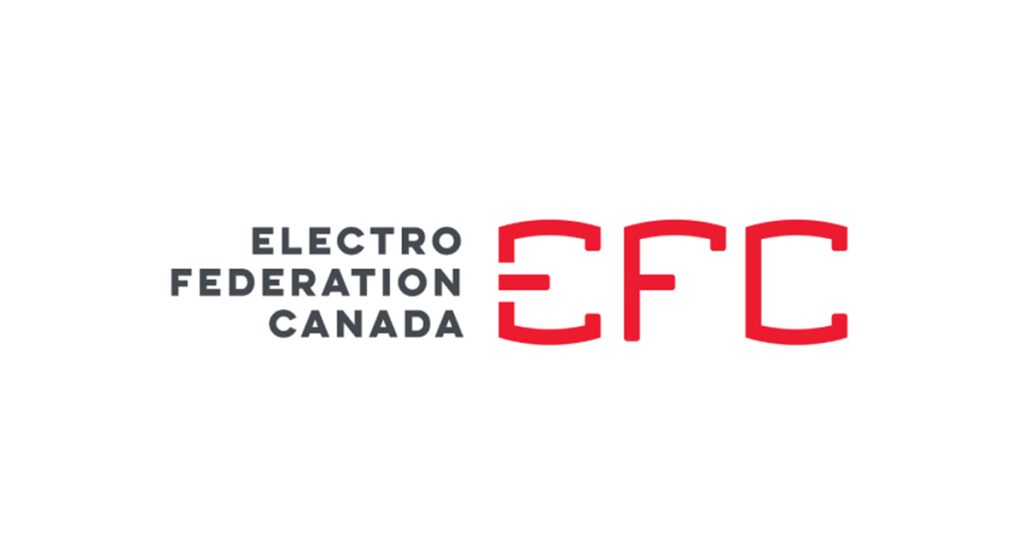 October 3, 2023
EFC is proud to announce that the 2023 EFC Scholarship Program awarded 73 students with much needed financial support. EFC is happy to share that 52 EFC member companies participated and now have relationships with potential new talent in the electrical industry.
Congratulations to all winners and EFC participants.
Read the list of all 2023 winners here | View the slide deck of all 2023 winners here
To participate in the 2024 program, contact Sandra Pedro, VP, Member and Corporate Partnerships, at spedro@electrofed.com.