Westburne Announces Tonya Holmes as New Addition for Ontario Division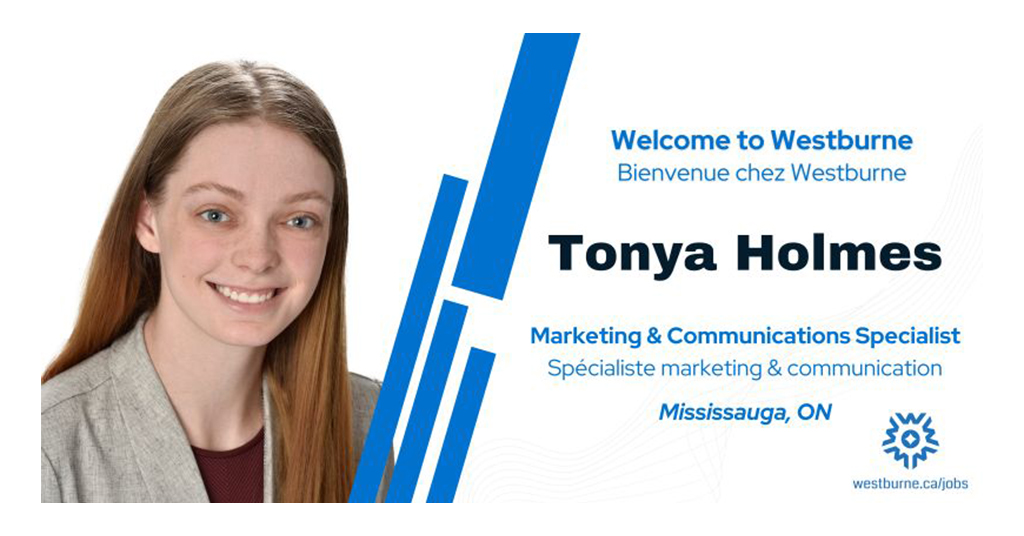 May 1, 2023
LinkedIn Post by Westburne
Westburne is delighted to announce the newest addition to our constantly expanding team – Tonya Holmes!
Tonya will be responsible for overseeing, assisting, and implementing marketing initiatives for our Ontario Division. Tonya brings with her a Bachelor of Arts degree and a Diploma in Business Marketing, having graduated with honours in both programs.
Welcome to the team!