WESTBURNE ONTARIO DIVISION ANNOUNCES TWO BRANCH MANAGER APPOINTMENTS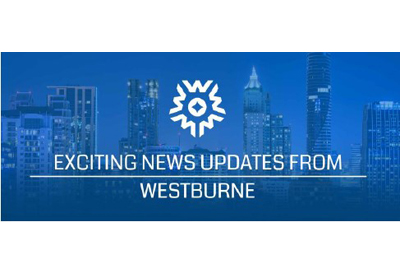 Oct 1, 2021
MISSISSAUGA, September 17, 2021 – Westburne is pleased to announce the appointment of two new Branch Managers for our Simcoe and Barrie branches.
Please join us in congratulating Dylan and Brad on their new roles.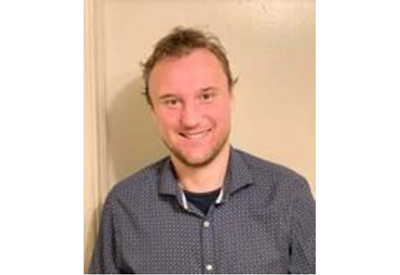 Dylan Brown has been appointed as our Simcoe Branch Manager.
He has over 20 years of experience working within the Electrical Distribution industry in Canada. He brings to Westburne a proven track record of market share growth built through strong partnerships with key suppliers and customers.
Dylan will report to Tony Nguyen, SW Ontario & North GTA District Manager
Brad Long has been appointed as Branch Manager for our Barrie location. Brad started his career at Westburne as a Counter & Inside Sales Representative and was quickly promoted. Most recently Brad has held the position of Branch manager for our Bracebridge location. He will now lead the team in our important Barrie market.
Brad has shown the passion and capability to take on new challenges. We are excited to see how Brad elevates our customer experience in Barrie.
Brad will report to Eldar Mandil, Ontario Central District Manager.
Please join us in congratulating Dylan and Brad on their new roles.
Ramy Yousif Eldar Mandil Tony Nguyen
General Manager, Westburne Ontario District Manager, Westburne Central District Manager, Westburne SW Ontario and North GTA
647-612-3444 416-317-7407 416-671-0921
ramy.yousif@westburne.ca eldar.mandil@westburne.ca tony.nguyen@westburne.ca
About Westburne
Westburne, a division of Rexel, is the market trailblazer in the B2B supply of electrical, alternative energy, lighting, wire and cable, automation and connected enterprise solutions. With over 100 locations, we are proud to offer rewarding careers to over 1000 Canadians across the country.