Tusk Automation Becomes a Rittal Certified Systems Integrator
May 27, 2022
Rittal Systems Ltd. has announced that its valued partner, Tusk Automation Inc. has been named a Rittal Certified Systems Integrator of 2022, which is a testimony to the advanced expertise of the Tusk team in excelling in the knowledge and specification of Rittal's range of solutions and software.
Since being established in 2014, Tusk Automation has grown from its 2 founding partners to a team of 9 professionals, including technicians, journeyman electricians, programmers and project managers. Tusk Automation brings considerable experience and knowledge from a wide range of industries; mining to aluminum smelter, construction to water treatment plants and food processing to sales.
Says Craig Torrance, Regional Sales Director, Western Canada, Rittal Systems Ltd., "Tusk Automation always provides unique, customized solutions to whatever challenges are presented by its global customers. Tusk uses Rittal's wide range of enclosure solutions and EPLAN's engineering software to create innovative solutions by working closely with their partners to solve their problems safely, on time and with the best customer service available in the field."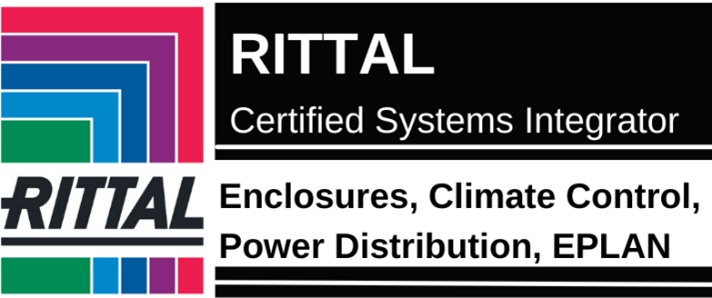 Added James Jenkinson, Founder and President, Tusk Automation Inc., "We are pleased to be recognized as Rittal's Certified Systems Integrator which is a stellar program that includes only those companies that have accumulated the highest levels of know-how to be able to excel in specifying and configuring Rittal enclosure and climate control solutions. We have also been recognized as a Certified Systems Integrator by Rittal's sister company, EPLAN, which endorses the fact that we have the end to end knowledge to design enclosure solutions using EPLAN engineering software too."
Tusk Automation Inc. specializes in several areas where they excel by using EPLAN software and Rittal enclosure solutions such as:
– Programming
– Instrumentation and Field Services
– Automation Design
– Control Panels
– Motor Control Panels
– Special Projects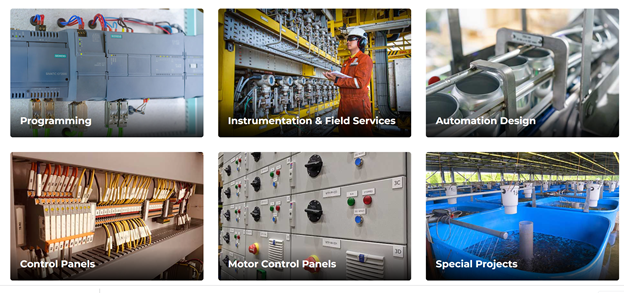 For more information, visit HERE.