Skills Ontario's Jennifer Green Presented with Canada's Most Powerful Women Top 100 Award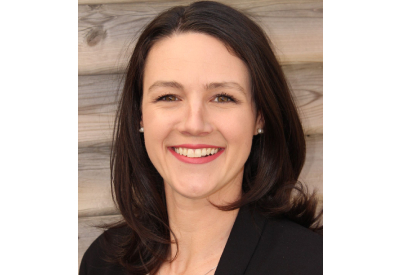 Dec 3, 2020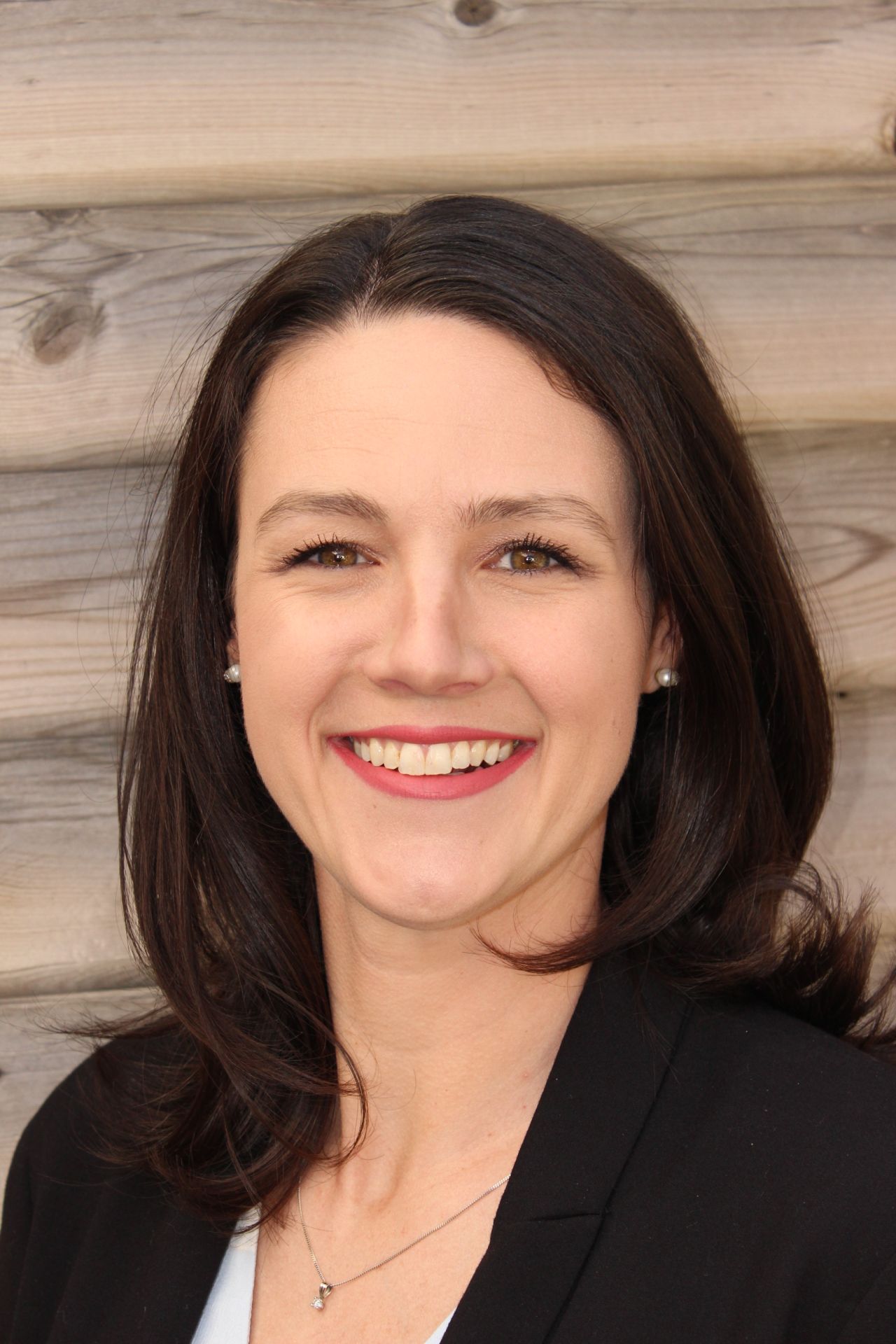 Jennifer Green, Director of Competitions and Young Women's Initiatives at Skills Ontario, has been given a Canada's Most Powerful Women Top 100 Award in the CP Skilled Trades category presented by Women's Executive Network (WXN). This category recognizes women who contribute value and demonstrate excellence in skilled trades, product or service innovation, and community involvement.
As a Skills Ontario and Skills Canada Alumna, long-term volunteer, and staff member of Skills Ontario, Green is also a graduate of Conestoga College, an Industrial Mechanic Millwright by trade, and an Apprenticeship Youth Advisor for the Ontario Ministry of Labour, Training and Skills Development. With a history of promoting the skilled trades as top-choice career options and advocating for women to pursue these careers, Green is a mentor, leader, and trailblazer.
"It is truly an honour to be recognized by WXN and to be among this group of amazing women," says Green. "Throughout my career, I've worked with many great mentors and team members – to them, I say thank you for always inspiring me. I am absolutely thrilled."
"On behalf of Skills Ontario, we congratulate Jennifer on this incredible achievement," says Ian Howcroft, CEO of Skills Ontario. "Jennifer exemplifies the qualities of a fantastic leader. She is influential, decisive, and an individual of great integrity. She is a creative thinker and excels in helping us meet our objectives and have a real impact. We are very proud!"
As stated on the WXN website: "Every year, we have a challenge: to select just 100 women to receive our Canada's Most Powerful Women: Top 100 Awards. These are women who personify what it means to be powerful through the way they empower and champion others, influence change and stand up for all of us."
Skills Ontario congratulates Green, and looks forward to continuing to build a strong and robust skilled workforce.