Signify Canada Announces Partnership with BDA Lighting Group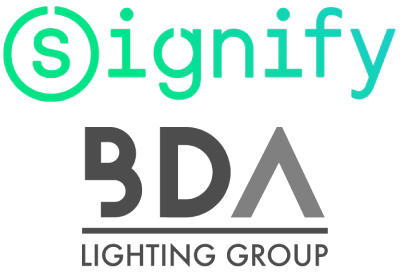 January 31, 2022
Signify is pleased to welcome their newest partner in Eastern Ontario, Greater Ottawa, and Abitibi region in Quebec, BDA Lighting Group.
Signify has signed BDA Lighting Group as their new partner for project and stock business effective January 31st, 2022. BDA's territory will begin east of Belleville, continue east to Kingston, and will include all cities along this path up to the Quebec border. Their coverage also includes the greater Ottawa region encompassing the Quebec side, specifically Gatineau and Montebello, extending north to Maniwaki, as well as the Abitibi region.
"We are confident that this change will help Signify increase its market share in the region for both project and stock business," said Signify Canada via press release.