Service Wire Co. Announces New Titles for Key Executives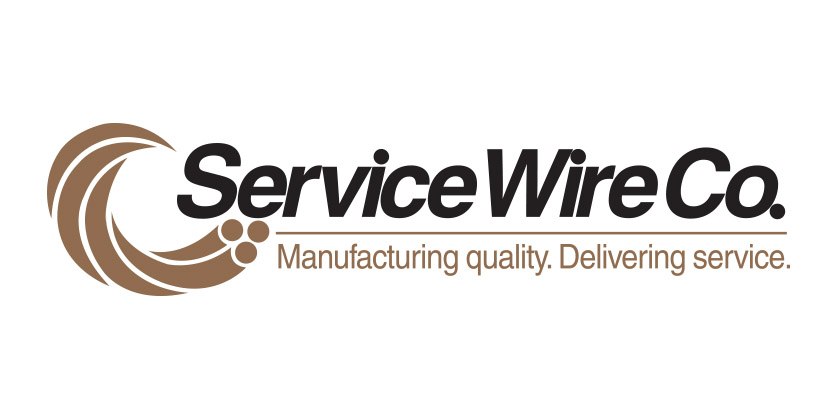 January 6, 2023
Bruce Kesler and Mark Gatewood have been given new titles and responsibilities for Service Wire Co.
Bruce Kesler has assumed the role of Senior Director – Business Development. Bruce will be responsible for Service Wire's largest strategic accounts and our growing Strategic Accounts Team. Kesler will work with Service Wire's business partners at the corporate level and drive strategic growth initiatives by fully engaging our regional sales managers and manufacturers' reps.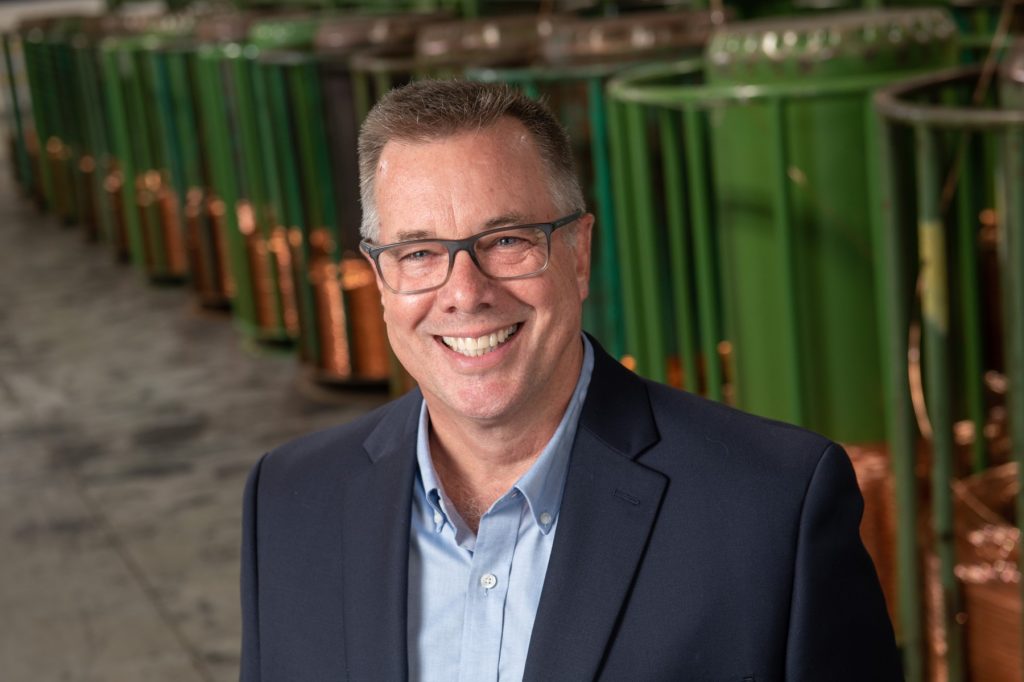 Since joining Service Wire 15 years ago as Regional Sales Manager, Kesler has been a key leader in Service Wire's sales organization. Serving both as Director of Sales for the Eastern U.S. and Director of Sales for Commercial and Industrial, Kesler will bring a great deal of experience and knowledge to his new role with the company.
Mark Gatewood has been promoted to the role of Vice President – Sales & Marketing. In this role, Gatewood will lead the efforts of Service Wire Company's entire sales and marketing organization in all market verticals. Gatewood joined the company 14 months ago as Director of Business Development. His experience at Service Wire, as well as the 15 years of prior experience in the industrial pipe, valve and fitting distribution industry, has and will continue to allow him to find synergies within the organization to maximize growth and value.