Saskatchewan: A Prosperous Future Ahead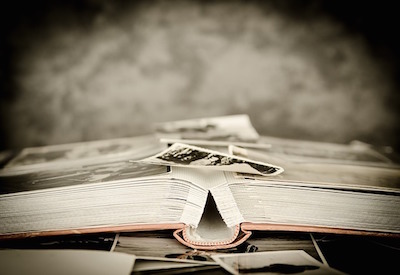 September 8, 2021
Even in a principally agricultural province like Saskatchewan, the impact of electronics on the electrical distribution industry will be "very big," forecasts Ward Johnson, president of Ward Johnson Electric Ltd., Regina.
However, the economy of the province is in a dismal state and "It's a matter of hanging in until things improve." The future is very bright, however, because of the province's mineral wealth, potash in particular, and reserves of oil. When these industries begin to boom in three to four years time, distributors will prosper for years to come.
In the meantime, though, Saskatchewan has joined Alberta in the economic doldrums and it will be 1985 before distributors start to bounce back. Fortunately, the upgrading of all rail lines in Western Canada is helping to ease the pain: "We do a lot of business with the railways."
Mr. Johnston is especially bullish about the future of programmable controllers in Saskatchewan, although "many of us in the industry know very little about them. They offer a whole new way of controlling things. It appears all kinds of training and retraining in PCs will have to take place."
Source: CEDA: Fifty Years of Service – An Historical Review of the Canadian Electrical Distributors Association, 1934 to 1984, Kerrwil Publications. Please feel free to reach out to us any time if you have great photos, historical anecdotes or perspectives. We would love to hear from you.