Ron Spozio and Jerry Bestler Join Service Wire Company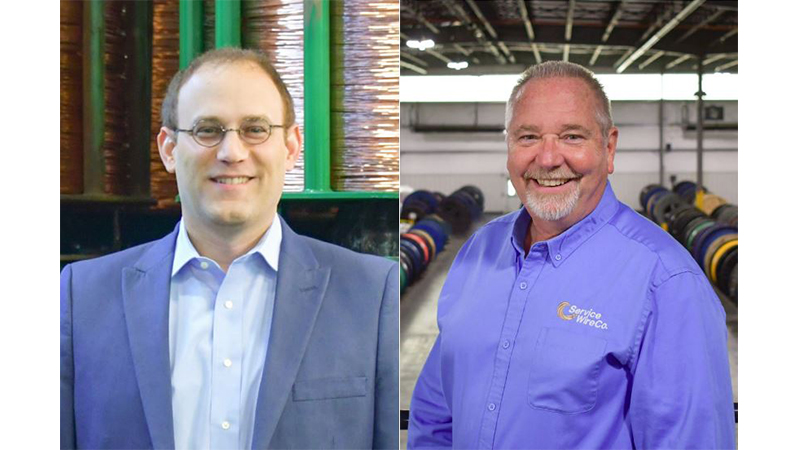 Left: Ron Spozio, Right: Jerry Bestler
September 23, 2022
Ron Spozio and Jerry Bestler have joined the Service Wire team as Regional Sales Managers, with Spozio in the Houston Sales Office, and Bestler in the Phoenix Sales Office.

Spozio is a graduate of the University of Texas and has over 18 years of sales experience within the metal industry. He will be serving the territories of Oklahoma, Kansas, Arkansas, Mississippi, northern Louisiana, northeast Texas, western Missouri and western Tennessee.

Bestler has a combined 46 years of sales and management experience at the regional and national level. He will be serving the territories of Alaska, Washington, Oregon, Idaho, Montana, Utah, New Mexico, Hawaii, northern Nevada and southwest Wyoming.

Since joining Service Wire, Spozio and Bestler have been extensively trained and certified on the company's products, capabilities and quality systems.