Rexel Congratulates Jason Lane for 30 Years of Service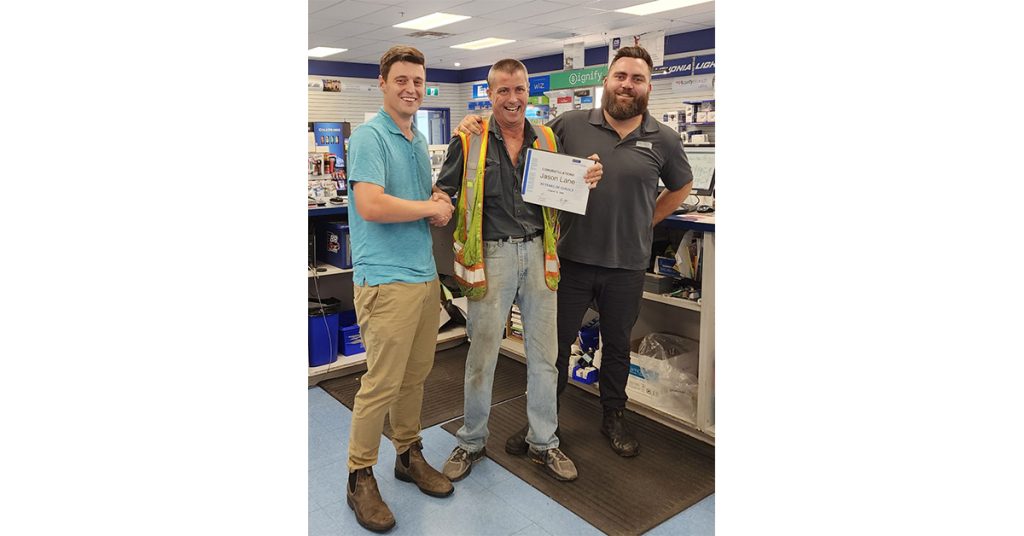 September 5, 2023
LinkedIn post by Daniel Blinn, Branch Manager, Rexel Atlantic
Congratulating the unmistakable legend of industry Jay Lane on 30 years of service with Rexel. It's extremely knowledgeable and motivated team members like him that drive Rexel Atlantic's success.
I couldn't hold a less goofy face for a photo with the man no matter how many times I tried; his infectious laugh and wild Monday morning stories make Rexel a better place to be for customers and coworkers alike. Make sure you stop in and share a red bull with him this week!
View the LinkedIn post HERE.