Powerco Appoints Technical Sales Manager for BC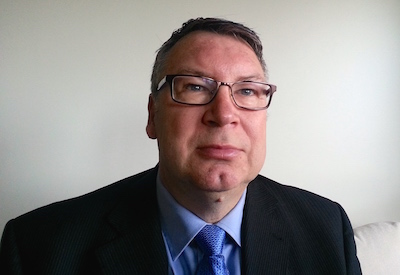 June 2, 2016
Larry Toombs has joined Powerco Canada Inc.'s team as Technical Sales Manager for the BC region.
Larry brings over 20 years of electrical industry sales experience, servicing industrial and commercial accounts. Larry's role will be to expand Powerco's strategic position and continue the company's success in the BC market.  
"We are very pleased to add someone of Larry's experience and professionalism to our sales team," says Scott Lee, Powerco President. "His contributions will be integral to our firm's growth and the continued achievement of our valued manufacturing partners' success in British Columbia." 
Powerco Canada Inc., a western Canadian manufacturers' representative firm, is celebrating its 20th year of operation. Find out more: www.powerco.ca.