Addition to Next Sales and Marketing Team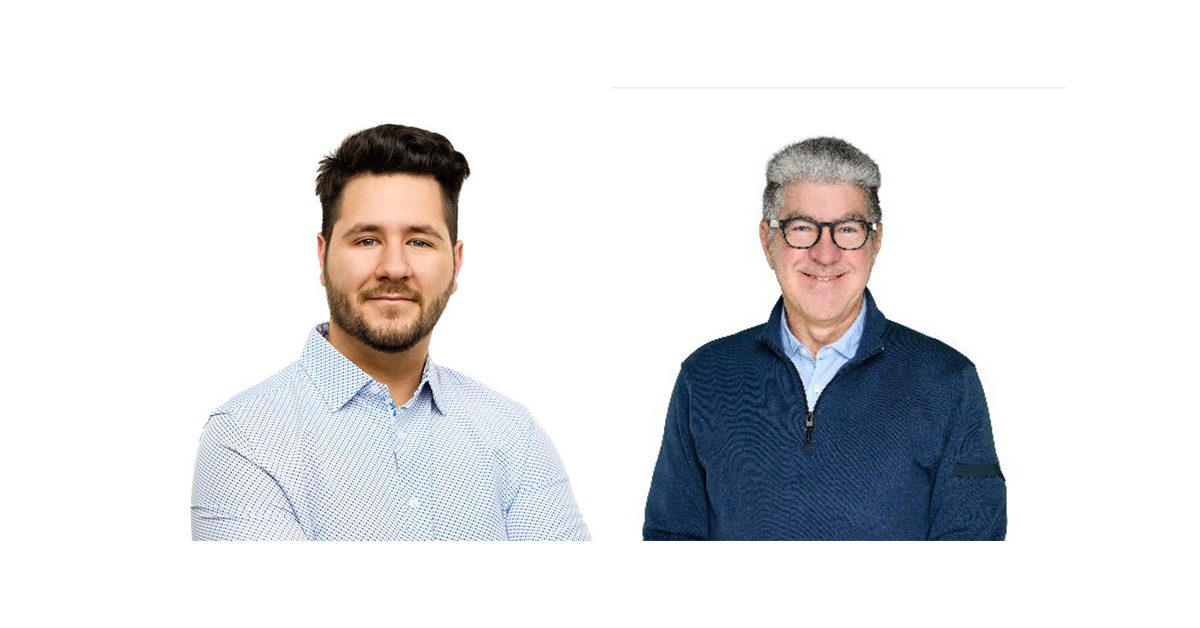 January 3, 2023
Next Sales and Marketing continues to grow in Atlantic Canada while setting up for another successful year in 2023. Next Sales and Marketing Inc believe they not only have the best manufacturers in the industry, they also have the best people which they continue to invest and grow.
Next Sales and Marketing welcomes both Remi and Pierre to the team.
Remi Melanson
Remi Melanson (left) joined the Next team back in November and has been in contact with most of their customers and manufacturers over the past numerous weeks. Remi is a great addition for the New Brunswick territory and will be working closely with Geoff Cormier. Remi has experience in the distribution industry from working for a distributor as inside sales for the past 3 years.
Pierre Vincent
Pierre Vincent (right) is officially joining the Next team as of the beginning of January 2023 and will be covering Newfoundland and Labrador. Pierre has extensive management and experience in the lighting and electrical industry with senior roles at Canlyte, Philips, Lumen, Stelpro and ABB over the past 30 years. Pierre moved to St. John's Newfoundland approx. 3 years ago and is working on developing his own local French/Newfoundland accent.
Visit the website of Next Sales and Marketing HERE.