Nedco Celebrates Excellence in Partnership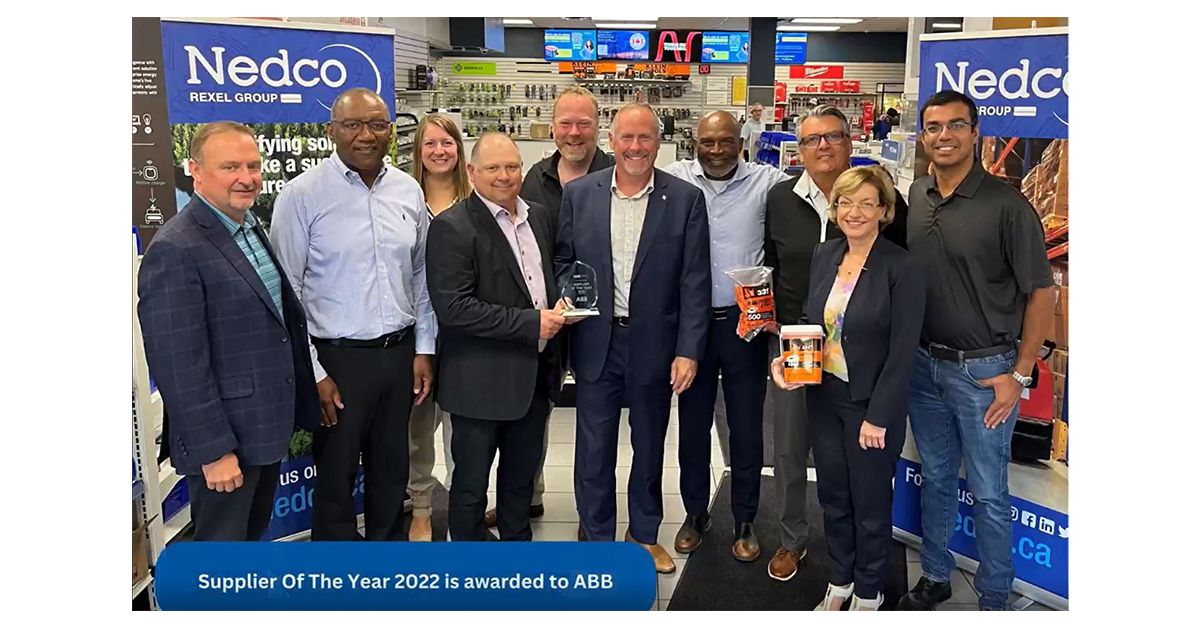 September 18, 2023
LinkedIn post by Nedco
🏆 Celebrating Excellence in Partnership!
We are thrilled to honor and congratulate our esteemed manufacturers for their outstanding achievements in 2022.
👉 Supplier Of The Year 2022: ABB
👉 Supplier Engagement 2022: LEDVANCE
👉 E-Commerce Excellence 2022: Schneider Electric
👉 Operational Excellence 2022: IPEX by Aliaxis
Your dedication and commitment continue to drive our success. Thank you for being exceptional partners!
View the LinkedIn post HERE.