Leviton Announces New Representation for Lighting Controls Products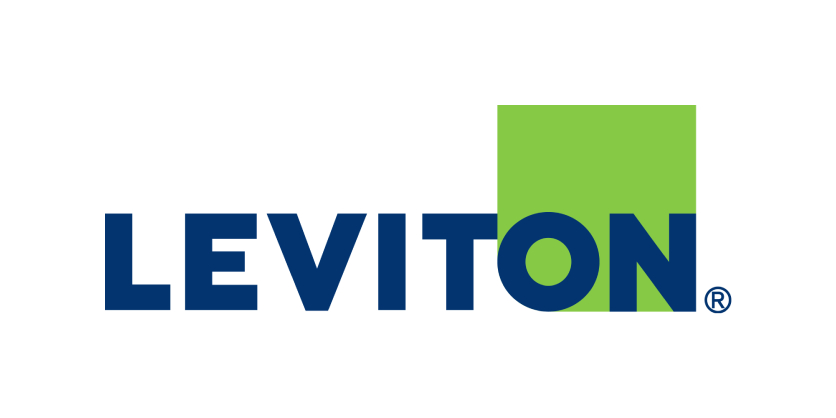 May 11, 2023
Announcement by Jean-Francois Gravel, Director of Sales, Eastern Canada, Leviton
We would like to inform you of a change to Leviton Canada's sales representation for lighting controls products.
Effective April 30, 2023, For-Trem will no longer represent Leviton Canada and its controls portfolio. We thank For-Trem for their professionalism and wish them much success for the future.
We are pleased to inform you of our partnership with Luxtec, our new lighting controls agent for the province of Quebec (excluding Ottawa, Outaouais, and Abitibi-Témiscamingue regions which are represented by BDA Lighting Group), starting May 1st, 2023. We are confident that Luxtec's expertise will support you in your lighting control projects.