Leviton Lighting Canada Announces Change in Roles and Responsibilities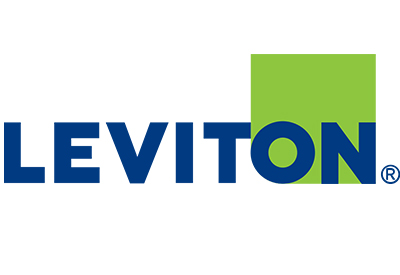 August 26, 2022
It is with mixed feelings that Leviton are announcing that Brenda Mintzberg will be retiring from Leviton Lighting Canada as the Director of National Accounts as of August 31st, 2022. With more than 24 years of experience in the Canadian Electrical and Lighting industry, Brenda has been a critical asset in building and mentoring customer-focused teams that extend value to partners while developing and refining business processes to improve customer satisfaction.
With Brenda's departure from Leviton Lighting Canada, they are very excited to announce that Brenda will be starting on a new venture as the Principal of Lazar Sales Consulting. Brenda will retain a connection with Leviton Lighting Canada's National Accounts.
Effective September 1st, 2022, Jason Fisher assumes the responsibilities of Canadian National Accounts while also maintaining his current role as Western Regional Manager for Leviton Lighting Canada.
Jason is an LC designated professional who brings with him over 15 years of lighting experience. He has held multiple roles at Signify (formerly Philips Lighting) and as Director, End User Sales and National Accounts. Jason later joined Quantum Lighting Inc. and held the position of Senior Lighting Consultant & Project Manager prior to joining Leviton Lighting Canada in April 2022.