LEDVANCE Welcomes the New Addition of Yasmin Navid as Sr Sales Representative in Central Region for Canada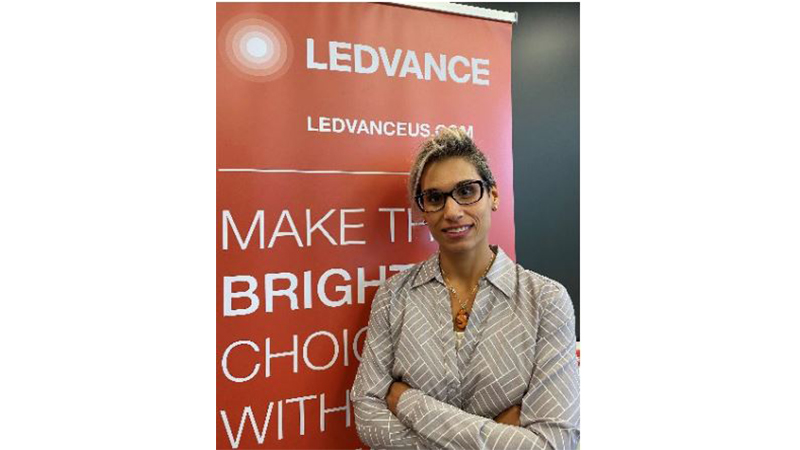 September 23, 2022
LEDVANCE, the maker of SYLVANIA general lighting in the US and Canada, is excited to welcome Yasmin Navid as Sr Sales Rep in the Central Region for Canada.
"Yasmin has 12+ years industry experience and brings a wealth of knowledge within the lighting and electrical industry. Her skills and talent are exceptional, and we are excited to have her as part of our winning team." says Lori Bagazzoli, Central Region Sales Manager for LEDVANCE Canada.
In North America, LEDVANCE offers a wide range of LEDVANCE and SYLVANIA LED luminaires, intelligent lighting products for Smart Homes and Buildings, one of the largest LED lamp portfolios in the industry, and traditional light sources.