IMARK Canada's Jim Taggart Announces Retirement After Successful Career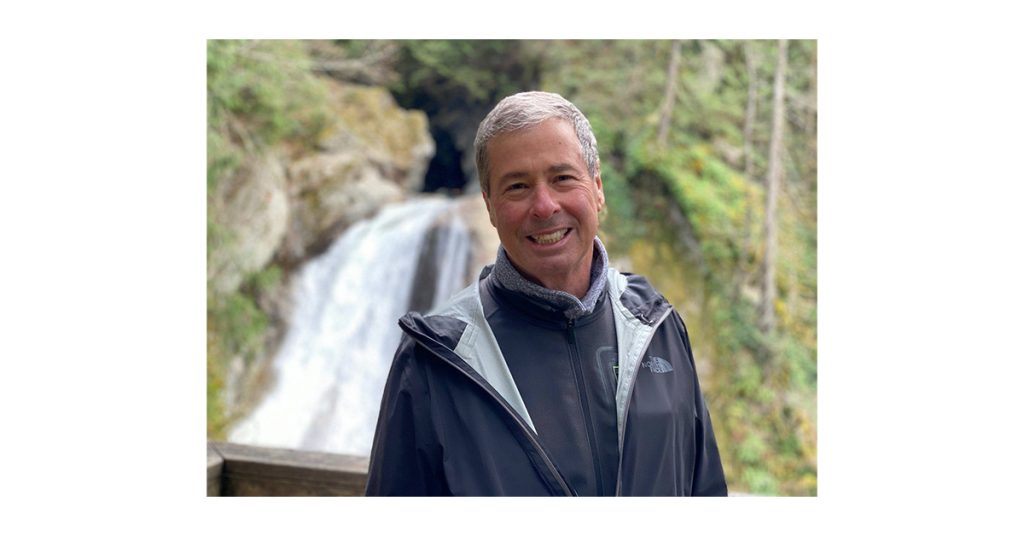 November 1, 2023
After a very successful career in many aspects of the electrical industry in Canada, Jim Taggart has announced his retirement effective December 31, 2023.
During Jim's seven-year tenure as President, the number of IMARK Canada member distributors doubled. IMARK Canada has commenced the search for Jim's replacement, effective immediately. Jim has agreed to stay on to assist in a smooth transition to new leadership.
According to Leslie Clarke, president of Paul Wolf Lighting and Electrical, LTD, Toronto and a member of the IMARK Canada Board of Directors; "We IMARK Canada members knew seven years ago that there was only one person who could grow this group. We knew the person needed to be respected in the industry as well as professional, honest, diligent, and fair. That person was Jim Taggart. There is a deep admiration from not only the IMARK Canada members but the whole industry for Jim. On behalf of IMARK Canada members, we thank Jim for everything he has done for IMARK Canada. Without Jim, our recent growth and success might not have been possible."
According to Jim Taggart, " I greatly enjoyed my time at IMARK Canada. I would like to thank the members, suppliers, and the IMARK staff for their support over the past seven years. It has been a pleasure working with them."
For more information, visit IMARK Canada HERE.