Heinz Nowicki joins Bender Group as Chief Sales Officer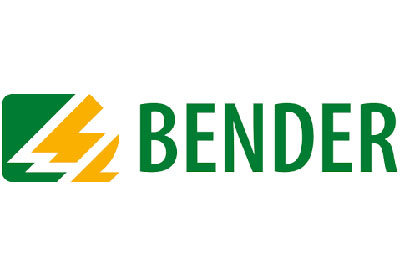 The Bender Group is excited to announce that Heinz Nowicki has joined the company as its new Chief Sales Officer (CSO).
Heinz Nowicki is joining the Executive Board alongside Winfried Möll (Chief Technology Officer) and Monika Schuster (Chief Financial Officer). Together they are responsible for the worldwide management of the Bender Group.
Mr. Nowicki is an electrical and communications engineer with relevant experience in the industrial, medical, energy and automotive sectors. He has most recently worked as CEO of Prettl and has held managing director positions in international companies like Tyco/TE and Marvell. The Bender Family was impressed with Mr. Nowicki's drive and believes that he will help shape the future of the Bender Group.
The company would also like to announce that Markus Schyboll is resigning as CEO, effective June 30, 2020. "We would like to thank him for his service to the Bender Group and wish him all the best in the future."