Greenlee to Fund New Training Programs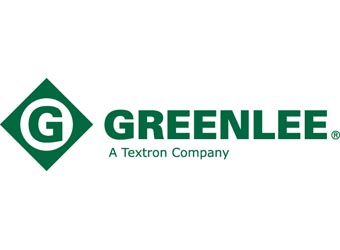 The U.S. National Joint Apprenticeship and Training Committee for the Electrical Industry (NJATC) has received a US$1 million commitment from Greenlee to help train the next generation of union electrical workers.
Over the next five years, Greenlee's support will help create state-of-the-art classrooms in NJATC training facilities across the U.S., including two new academies: Greenlee Safety Academy and Greenlee Safety and Productivity Enhancement Academy. The two academies will add online learning to the traditional mix of text and lab experience.
"The intent of these academies is to reinforce the material presented within the NJATC curriculum with online real-world applications," says Marty Riesberg, Director of Curriculum development for NJATC. This will help to bridge the gap between theories learned in the classroom and real-world application that should be learned on the job."
Greenlee's commitment will also support
•    product endowments, allowing students to train with best-in-class tools and equipment
•    a Greenlee scholarship and awards program, recognizing top graduates of the National Training Institute (NTI) instructor training program.