Gescan Offers Vendor Managed Inventory (VMI) Solution for Industrial, OEM and Warehouse Storage Customers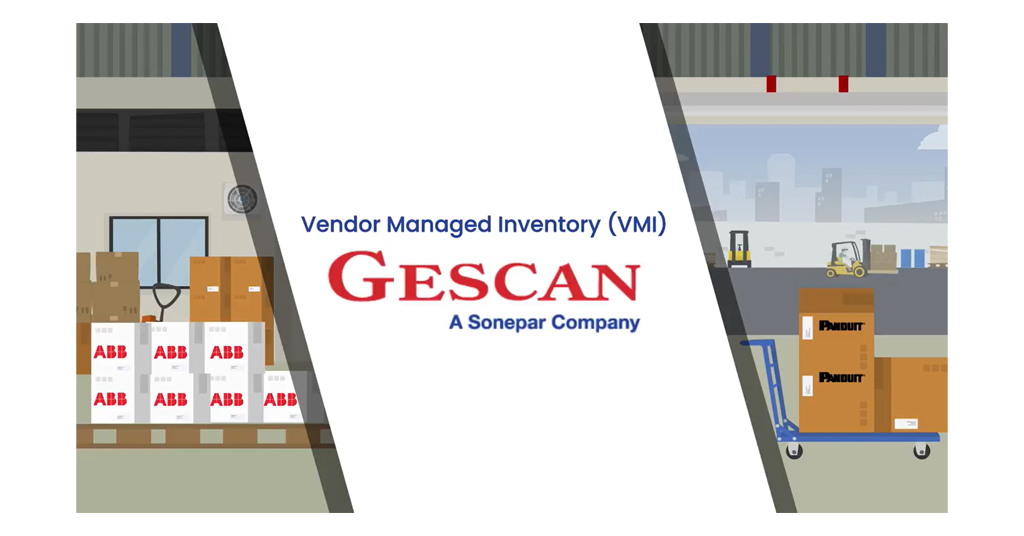 March 13, 2023
LinkedIn post by Gescan
Gescan's VMI Solution
For our industrial and OEM customers or those storing inventory in warehouses, Gescan Vendor Managed Inventory (VMI) supply chain solution is a simple way to maintain appropriate stock levels while streamlining inventory management, optimizing order procurement and costs, consolidating bills and better anticipating inventory needs.
From detailed transaction data, inventory usage, freight cost and invoicing, we analyze complete operations to provide solutions that fit your business.
Access extensive inventory from the most trusted brands, backed by our unparalleled commitment to customer service.
Take advantage of up-to-date order tracking, spot buys and history versus forecast analyses. VMI keeps your inventory as low as possible while ensuring you always have what you need when you need it, keeping overall costs to a minimum.
Our VMI services also accommodate a wide variety of site requirements and security scenarios, including where mobile connectivity or no connectivity is available, and on sensitive sites such as Data Centres.
View the LinkedIn post HERE.